Social media abuse of nursing home residents has to stop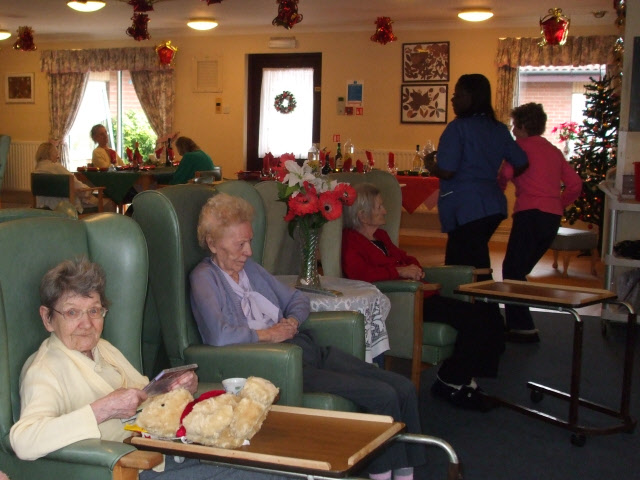 Disturbing complaints of nursing home abuse through social media has recently prompted federal health regulators to announce plans to crack down on this type of despicable and abusive behavior.
Since 2012 Pro Publica has identified 47 cases of nursing home employees taking demeaning pictures or videos of residents and posting them on social media.  This reprehensible trend was also denounced by the Washington Post last year.
Posting explicit pictures or dehumanizing videos of nursing home residents is a new form of abuse that is very disturbing and needs to be addressed by nursing home facilities and regulators.
Recently, The Center for Medicare and Medicaid Services (CMS) which supervises nursing homes took action and sent  a memo to state health departments. The memo announces that the agency is now cracking down on social media abuse in nursing homes.
The memo is requiring state surveyors:
to make sure that nursing homes update their policy with rules that prohibit employees from taking and sharing degrading pictures or video of residents
to investigates complaints related to this new trend of abuse
to report workers who commit such acts to state licensing agencies for investigation and potential discipline
The memo makes clear that taking pictures or videos of a nursing home resident without his or her consent is a violation of residents rights.  Any nursing home employees including contractors, volunteers or other third party is legally required to respect these incidents. The memo provides detailed guidelines to nursing homes as what exactly qualified as social media abuse so that they can adequately update their policy.
In its memo the CMS also requires nursing home to provide training on abuse prevention. This training must include prohibiting staff from using electronic devices to take, keep or distribute pictures or videos of residents.
Providing training doesn't relieve the responsibility of the nursing home to protect its residents.  Ultimately, it is the responsibility of the nursing home to protect their residents privacy and to protect them from abuse. Nursing homes that fail to do so may face citations, fines and in the worst cases termination from the Medicare program.
Nursing homes are also required by law to report all abuse allegations, to conduct investigations and to take adequate measures to avoid further abuse.
Picture: courtesy of Wikipedia