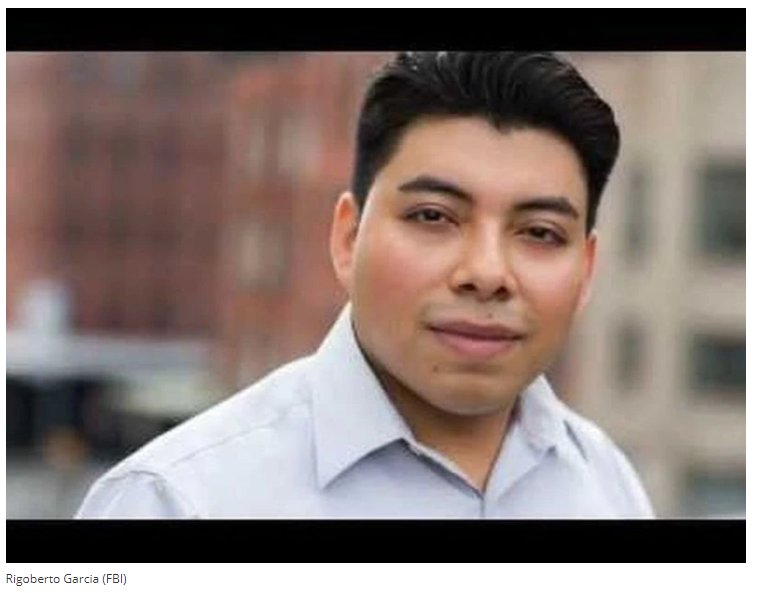 The FBI believes that dozens of underage girls have been sexually exploited by a man who lured them into filming sex acts in hotels by promising them modeling gigs. 33 year old Rigoberto Garcia, a Mexican man living illegally in the US has been recently arrested after the FBI found that he has been sexually exploiting girls under the age of 18 by  filming them having sex in hotel rooms since 2014. The FBI says dozen of  girls or more have been  abused and they are asking anyone who might have been victimized to call them at 212-384-1000.
Rigoberto Garcia, a wannabe actor, has been using several fake names that include "Chris Perez", Nate Floriano", "Sean Alvarez", "Steven Skyler" or "David Schineberg".
According to a federal court indictment, Garcia was was charged with multiple counts of coercion and enticement, and sexual exploitation of a minor in connection with seven underage victims. He is also facing charges with 4 other child victims.