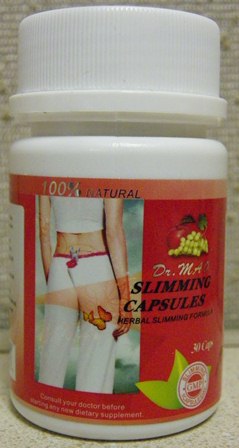 Hidden Drugs or Chemicals in dietary supplements or conventional food can cause severe personal injury and sometimes lead to death. According to the FDA, some products promoting sexual enhancement, weight loss, or bodybuilding and advertised as "all natural" may contain dangerous drugs or chemicals that have been previously removed from the market for safety reason.
For example, The FDA announced recently that Sibutramine was found in several weight loss products. These products go by the name of "Dr. Mao Slimming Capsules", "Be Inspired", "Perfect Body Solutions" and "Burn 7", "Bella Vi Insane Amp'd" and "Bella Vi Amp'd Up"
Sibutramine is a controlled substance that was removed from the market in 2010 because it can increase blood pressure and/or pulse rate in some patients. Sibutramine can present a significant risk for patients with a history of coronary artery disease, congestive heart failure, arrhythmias, or stroke. Sibutramine can also interact in life-threatening ways with other medications.