The MTA is planning to ask for leniency in its installation of Positive Train Control technology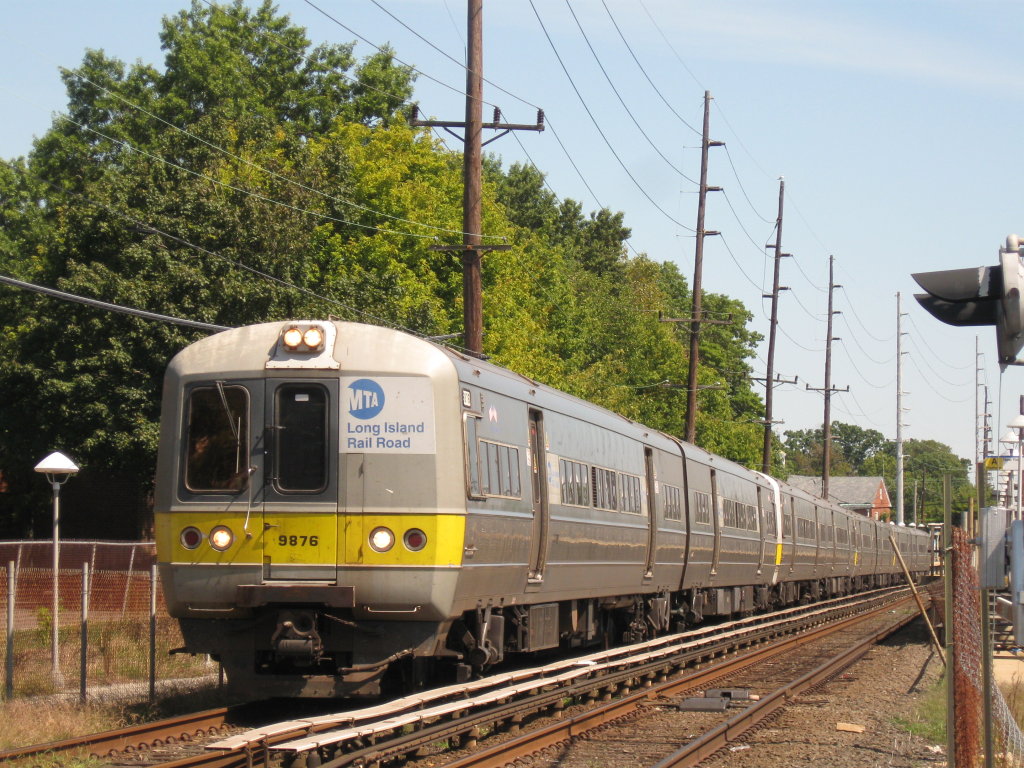 Positive Train Control (PTC) could have prevented the Metro-North derailment that killed 4 people in the Bronx in December 2013 as well as several other fatal train accidents that occurred in recent years.
In 2008 after 25 people were killed in a crash between a commuter train and a freight train, the U.S. Rail Safety Improvement Act of 2008 was passed requiring that all railroads have PTC in place and employees trained to use it by December 31st 2018.  PTC requires that radio transponders be installed on tracks and on trains. The transponders communicate to each others and automatically slow down a train if it is going to fast or stop it if it is about to hit another train.
According to a recent federal report, two-thirds of the commuter railroads in the US might miss the deadline. The Metro-North and the Long Island Rail Road are among them. Therefore to avoid a fine, the Metropolitan Transportation Authority (MTA) is considering submitting a letter to The Federal Railroad Administration (FRA)asking the agency to lower its standards while deciding if the progress made by the LIRR and the Metro-North in installing PTC meet federal requirements. The letter proposal follows the recent introduction by the FRA to allow railroads to propose their own criteria for becoming compliant. The proposal also comes after the MTA acknowledged that the PTC system installed so far failed in several test simulations.
Senator Schumer who helped secure a $1 billion federal loan to fund the project told media on Monday that "The MTA has had ample time and ample money to get this job done, so there is simply no excuse for Metro-North and LIRR not to fully implement positive train control by the end of this year," "The technology is available and the money is in place . . . Metro-North and LIRR must pull out all the stops and work around the clock to complete the installation of this lifesaving technology." he also said.
Read more in Newsday and USA Today