Three dead and several injured in recent New York fire accidents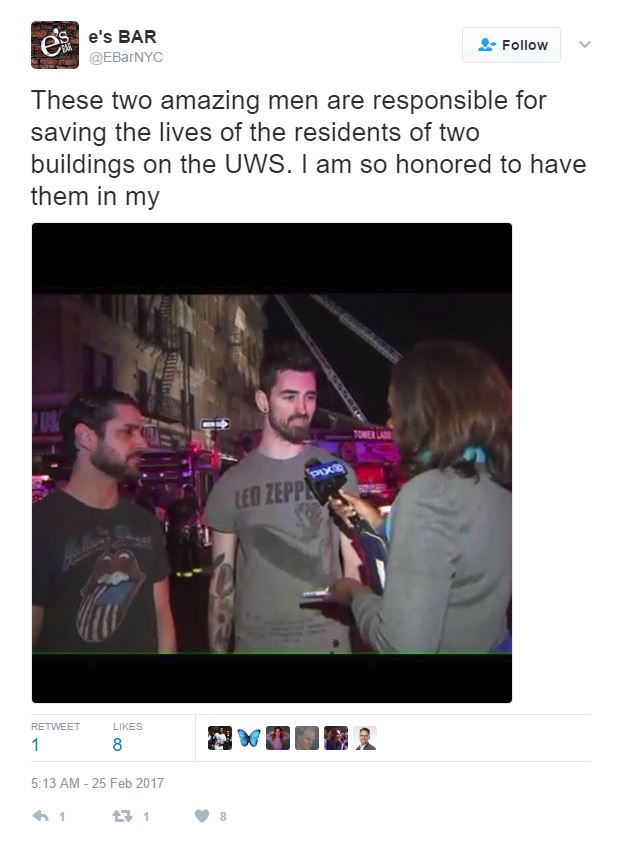 Three people died and several people were injured in NY fire accidents that erupted mostly in the North West area of the city these past few days.
Yesterday morning 3 people were injured in a fire that started in a third floor apartment of a 5-story building located on West 184th Street near Amsterdam Ave in Washington Heights. One of the victims was critically injured while the two others only suffered minor injuries. Read more in the NY Daily News.
Also yesterday in Mount Vernon, NY a mother and her child died in a fire accident. The fire broke out at the second floor of a residence located on 13th street. 11 people lived in the house. A 30 year old mother and her 17th month baby both died in the fire. Another person was injured and transported to the hospital. The causes of the fire accident are not clear yet. Read more and see pictures on PIX11 
Two days earlier, on Friday evening, 7 people suffered personal injury in a massive Upper West Side fire accident. The 4-alarm blaze started in an apartment located on the third floor of 509 Amsterdam Avenue. It then went up to the fifth floor of the building and continued to spread to the next building located at 511 Amsterdam. It took 170 firemen a few hours to stop the blaze. An electrical extension cord is at the origin of the fire. The electrical fire was almost immediately detected by two employees working at E's Bar, located at the street level of the building. They smelled wires burning and ran outside to see fire coming out of the building. They took an extinguisher and ran through the floors of the building to warn residents and tell them to leave. Read more in the Gothamist
An elderly woman living in the Bronx wasn't as lucky. She died after a fire ravaged her Bronx apartment on Thursday night. The 78 year old woman was found unconscious in her bed. She suffered smoked inhalation. She was transported to the hospital in critical condition. She couldn't be saved and she died later on from her injuries. The fire accident occurred in her Morris Heights apartment on Andrews Avenue in the Bronx.  According to the FDNY the woman was living alone in her apartment. Investigators are still working on determining the exact cause of the fire. Read more and see video on NBC New York Website