Top 10 risks of medical malpractice in 2017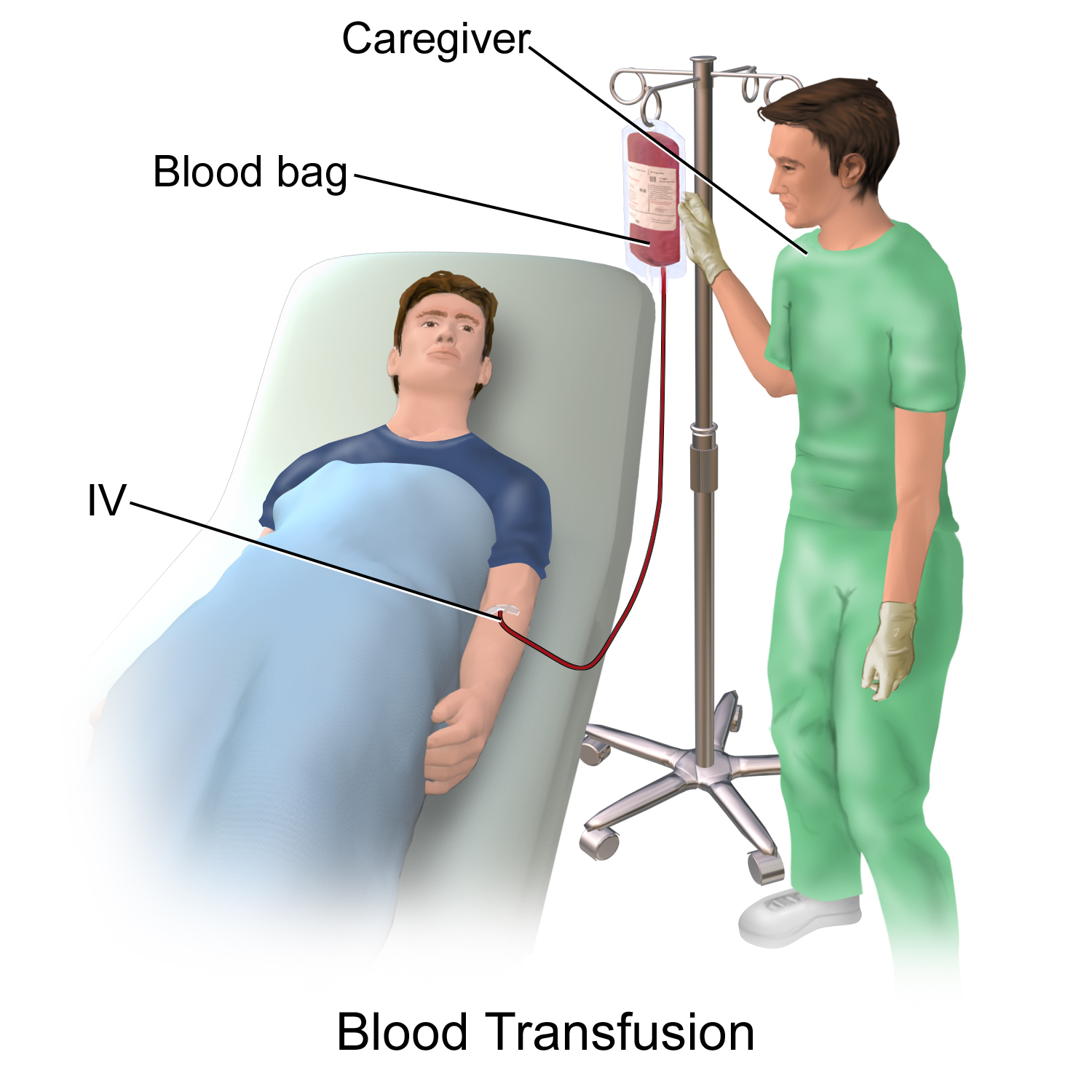 As healthcare providers implement new technologies and therapies every year, they also create unanticipated risks of medical malpractice. The ECRI Institute just published a report highlighting their main patient safety concerns. Below is a list of the top 10 medical situations where patients have the highest risk to be harmed in 2017.
Management of Electronic Health Records (EHR)
Here are some of the most common risks related to EHR:

As patients' information is now being electronically saved, physicians are able to access patients' data not only from their practice EHR but also from Health Information Exchanges. If a patient suffers injury because the doctor failed to use available information, the doctor can be held liable.
E-prescribing can prevent drug interaction by generating alerts. For example if a patient is being prescribed a medication by one doctor and a second medication by another doctor, the e-prescribing program may alert both doctors about drug interaction. Doctors will then have to communicate and make a decision about which drug should be discontinued. Failure to do so may harm the patient and may be medical malpractice. Doctors can also be liable if they disable the alert.
Copying and pasting information from a medical report to another may perpetuate incorrect or outdated data.
EHR that auto-populate fields can also increase the risk of patient information error
Patient data hacking

Unrecognized Patient Deterioration
Failure to recognize patient deterioration such as sepsis, some maternal conditions as well as critical post-surgical complications can be medical malpractice that can seriously harm or even lead to the death of a patient. In the past a lot of effort and resources have been deployed among the medical community to recognize signs of stroke and heart attack. Similar actions need to be activated to improve the recognition and the management of the conditions mentioned above.
Implementation and Use of Clinical Decision Support
Clinical Decision Support are electronic tools that are supposed to make sure that the right information is presented at the right time to the doctor so he or she can make optimal decisions for the patient. If this tool is not proprely set up or used, a doctor's decision could result in patient harm. Correct implementation by the healthcare organization, oversight by a multidisciplinary team, user training and ongoing monitoring are key to avoid errors.
Test Result Reporting and Follow up
Because of its complexity the process of testing, analyzing the results and following up on them is a common source of medical errors that can harm patients. Every participant involved in the process often focuses on his or her own task, loosing sight of the big picture.
Antimicrobial Stewardship
The CDC estimates that there are approximately 1.7 million types of healthcare-associated infections or hospital acquired infections. They contribute to the death of at least 99,000 patients every year. Some of these infections have become resistant to antibiotics making them extremely difficult to treat. The drug choice to fight some of these infections is sometimes very limited and can be extremely expensive. In some extreme cases there is no treatment available.
Patient Identification
A recent ECRI study found that among 7,613 patient identification errors studied, 9% of the patients sustained injury and 2 of them died. Erroneous patient identification is common medical malpractice that can have serious consequences.
Opioid Administration and Monitoring in Acute Care
Medication error is one of the most common types of medical malpractice. While some medication errors have benign consequences on patients,  errors related to opioid administration, especially in acute care, are often devastating and can lead to the death of the patient.
Behavioral Health Issues in Non-Behavioral-Health Settings
Patient violence against clinicians or against other patients has been a raising concern. Verbal abuse, assaults and injuries to nurses or other healthcare providers are unfortunately too common especially in emergency rooms, psychiatric wards and nursing homes.
Management of New Oral Anticoagulants
Over the last five years many new oral anticoagulants have been approved by the FDA. However doctors have been struggling in managing them proprely. Many patients were injured and some died as a result of mismanagement of oral anticoagulants.
Inadequate Organization Systems or Processes to Improve Safety and Quality
Healthcare organizations obsession with financial performance is often resulting in decreasing safety and quality of care for patients.
The ECRI Executive brief can be downloaded here
picture: courtesy of Wikimedia