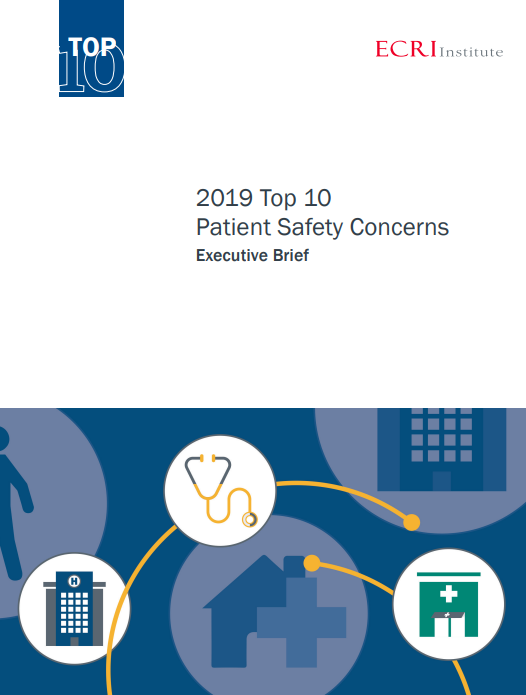 As medicine evolves so do the risks for medical malpractice. Here are the top main risks according to  the 2019 Top 10 Patient Safety Concerns recently published by the ECRI Institute:
Improper use of the Electronic Health Record (EHR) can be medical malpractice that can cause severe harm and sometimes death.  Diagnoses that are not proprely communicated or followed up are the number one concern when it comes to patient safety in 2019.  Too often, the 3 main components of the EHR, The diagnosis, the treatment plan and the follow up plan are inaccurate or missing. As a result, the risk of diagnostic error increases.
The second biggest cause of concern for patient safety is the over prescription of antibiotics to patients that increases their antibiotic resistance and as a result limits their future treatment options. The over prescription of antibiotics affect particularly seniors who believe antibiotics can help them to feel better in almost any type of situation and doctors who are handing them out like candies.