Two killed in box truck accident on the Long Island Expressway, NY
Two men died in a NY box truck accident early Monday last week.  One of the victims was the driver of the truck and the other victim was the passenger. The two men were aboard a Boar's Head box truck belonging to Top Shelf Provision, an independent authorized purveyor. They were driving on the Long Island Expressway in North Hills near exit 36 when the truck struck the overpass for Shelter Rock Road and rolled over. Both men died at the scene of the accident. Read more in theislandnow.com
High risk of rollover accidents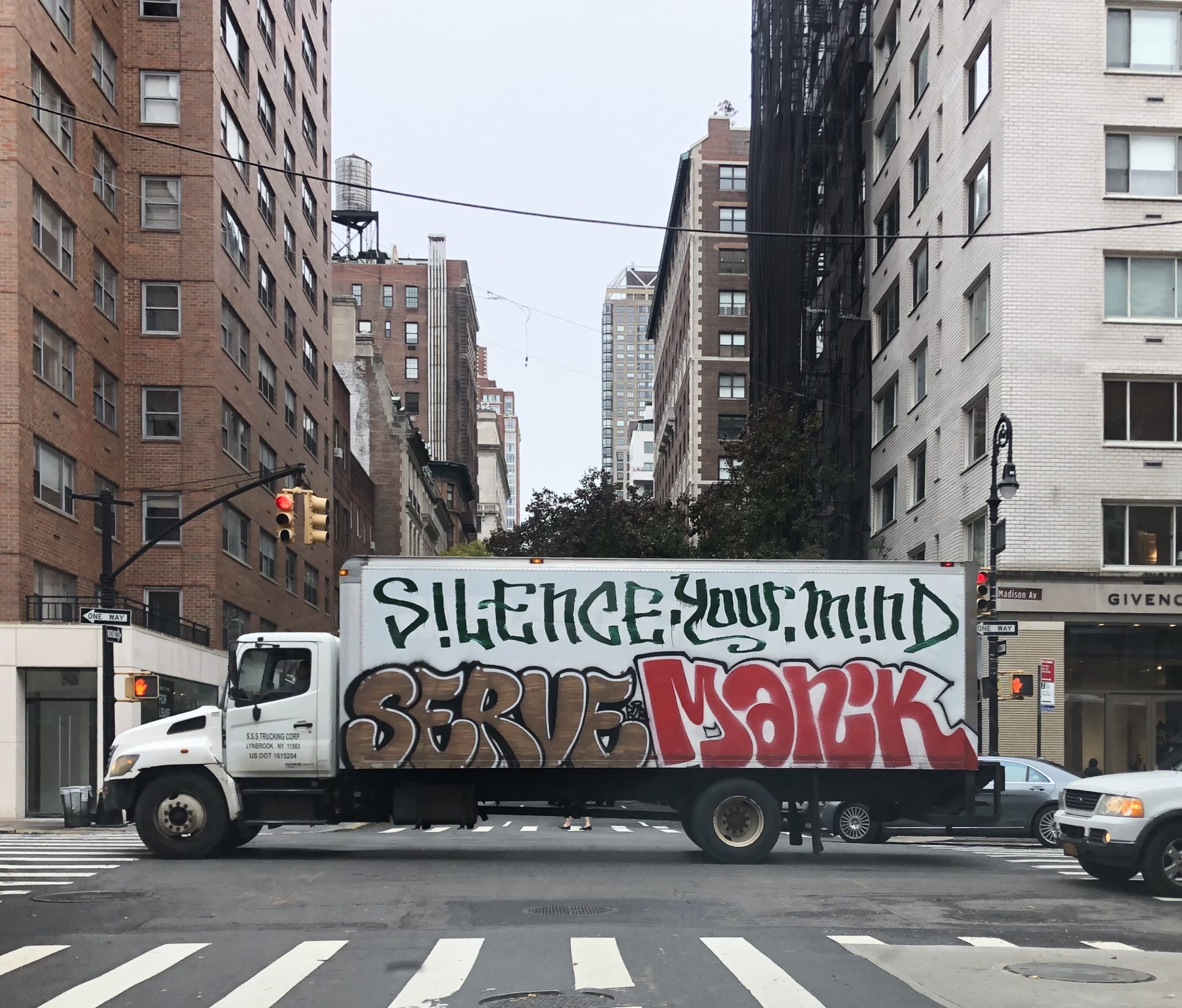 Because there are so many box trucks in New York, accidents are quite common. Box trucks are used for deliveries of merchandise to restaurants, stores and business . Box trucks are heavy and because they have a very boxy shape in order to carry a maximum of merchandise, their center of gravity is high, making them prone to rollover accidents like the one in which these two men were killed last Monday. When loading the truck, it is important that goods on board are proprely secured as unsecured merchandise also increases the risk of a rollover.
Maintenance is key
Box trucks are not always well maintained by their owners. These trucks are used daily and many owners are reluctant to take them out of business for a few days to make necessary maintenance work.  Bad tires and old brake pads are also often a factor in box truck accidents.
Safe Driver required
Box truck accidents can also be caused by drivers who are negligent, inexperienced or did not receive proper training in maneuvering such vehicles. Distracting driving as well as fatigue are also leading causes of truck accidents as well as speeding.
In other cases, truck drivers often stop too abruptly, causing other road users such as cars, motorcyclists or bicyclists to strike them.
Also always watch out, especially if you are a pedestrian, when a box truck is trying to park as they have large blind spots that reduce the driver's visibility.