Unlicensed hit and run driver who killed 16 year old cyclist last year finally arrested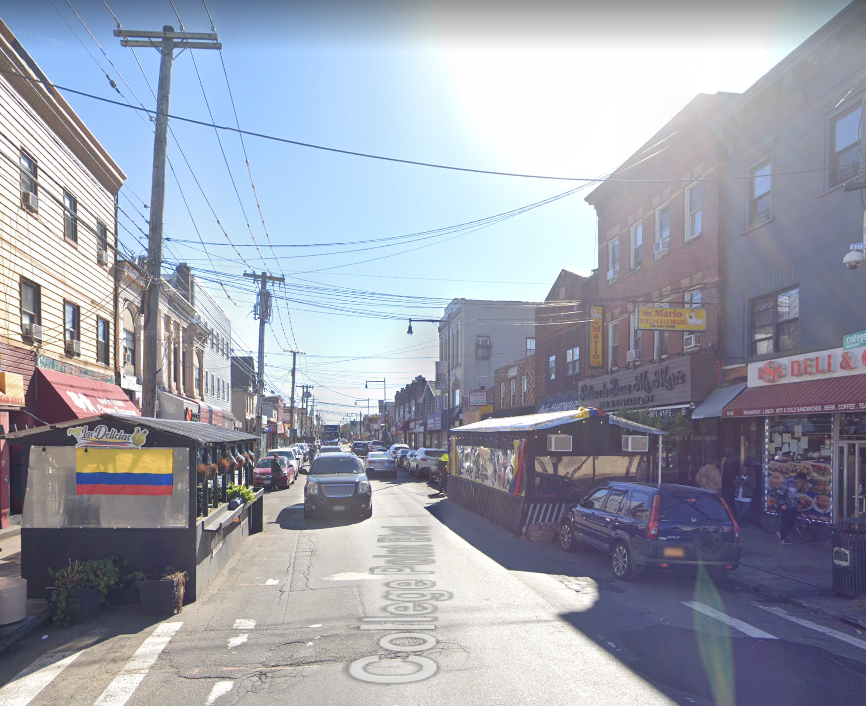 On June 4 2021, 16 year old Darwin Durazno died in a bicycle accident in Queens, NYC. The driver never stopped and Darwin was rushed to the hospital in critical condition. He died from his injuries 3 days later.  According to the police report, Darwin was riding his bicycle southbound on College Point Boulevard near 18th Avenue  when the driver of a Toyota Camry swerved into the ongoing traffic lane and crashed head-on into the bicyclist.  He then sped off leaving Darwin lying in the street with severe head trauma.
Witnesses of the accident were able to provide a detailed description of the car and of the driver, a male in his 20-30 as well as what the driver was wearing. The police found that the car was a rental from Enterprise that the driver left a block away from the accident scene before fleeing on foot.
It took 8 more months for the police to establish that the driver who killed Darwin was 27 year old Christian Soriano, a Corona resident. Soriano was arrested last week and was charged with driving without a license, leaving the scene of an accident and criminally negligent homicide.  (Read more in StreetBlog)
While there is no excuse for reckless driving, NYC cyclists should be better protected.  Many neiborghoods of NYC are still lagging proprely protected bike lanes for cyclists.  The new DOT Commissioner Ydanis Rodriguez pledged to strengthen 50% of the bicycle paths during the first 100 days of his tenure.  As 50 days have past, Rodriguez was unable to provide any update on the progress but told AMNY "There are going to be some announcements in the next couple of days, but we are doing a lot of work, we're working also with advocates and we're taking all the necessary steps that have to be done to be sure that we follow that commitment,".
Picture of College Point Boulevard where the young bicyclist was struck: courtesy of Google map