Volvo just announced a third recall of vehicle for potentially defective air-bags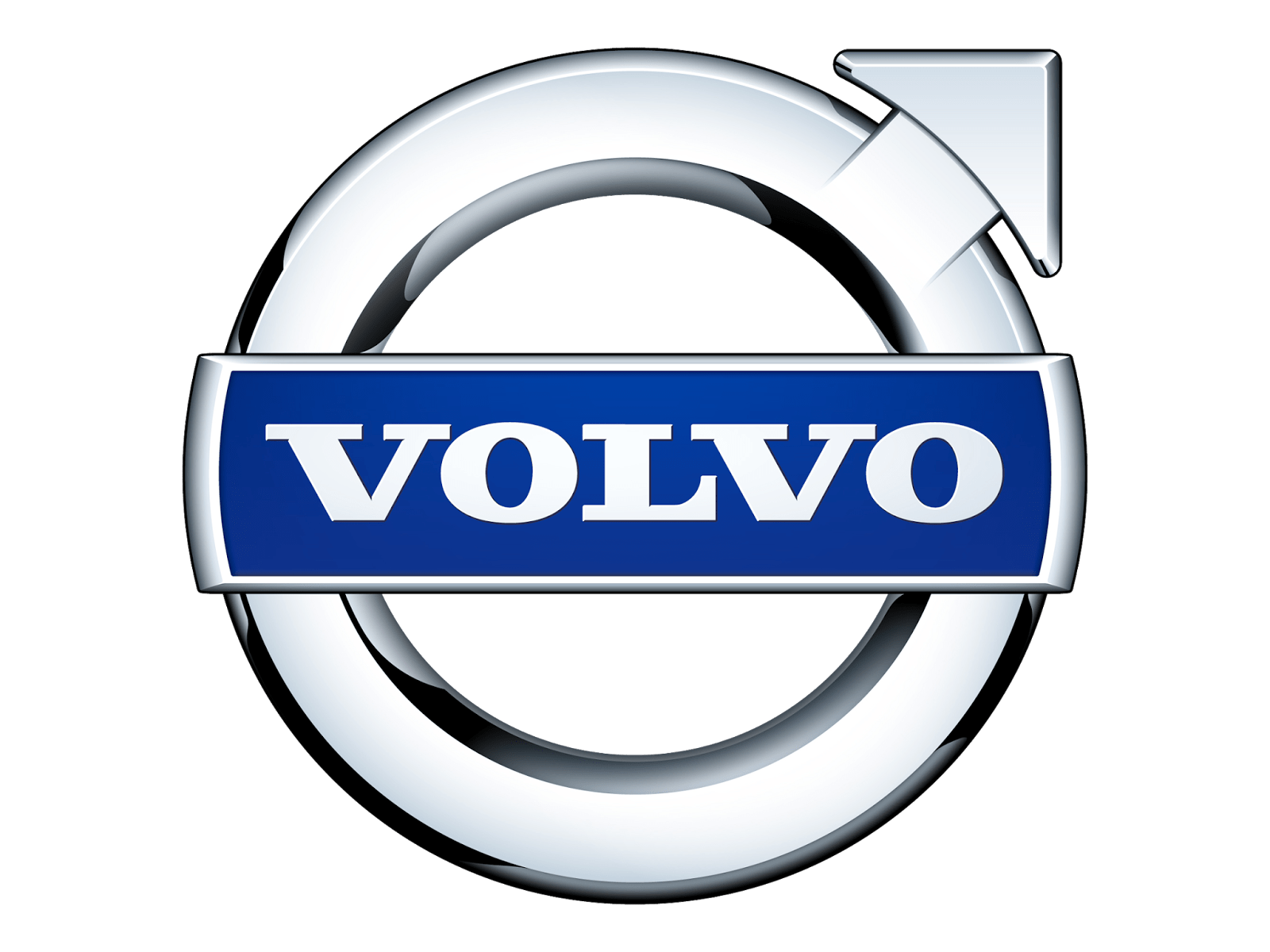 Volvo recalled another 195,000 potentially defective motor vehicles last week in the US after the company learned that a US driver was killed by the rupture of an air bag inflator. According to Volvo, the front driver's airbags inflator of XC70 and V70 wagons models from 2001 to 2007 was manufactured by ZF/TRW  and could potentially explode and send shrapnel in the car.
The 195,000 vehicles recalled in the US last week are part of a worldwide recall covering around 768,000 vehicles.
The recall is reminiscent of the problem faced a few years earlier by bankrupt Japanese airbag inflator manufacturer Takata. Defective Takata air bag inflators caused the death of 18 people worldwide including 19 in the US. 400 people were also injured in defective Takata air bag inflator explosions.
Takata was experiencing a rupture of its inflator because the ammonium nitrate used in the inflator was deteriorating however ZT/TRW doesn't not use the same chemical and only one rupture occurred so far according to Volvo
In the case of Takata, the manufacturer was using ammonium nitrate to create a small explosion to inflate the airbag. Over time, and especially when exposed to high heat and humidity, the ammonium nitrate would deteriorate. As a result it would burn too fast and blow apart a metal canister, sending deadly shrapnel to the car occupants.
ZT/TRW despite not using ammonium nitrate still experienced deterioration of its inflators over time that can lead to a rupture of the inflator. However Volvo indicated that the recent fatality was the first occurrence of an inflator rupture that they heard of.  The manufacturer however has been recalling vehicle since last November. Previous to this recall, 260,000 other vehicles were also recalled at the beginning of the month.
No other automakers in the US bought inflators from ZF/TRW.
Read more in the Claims Journal
Volvo Logo: courtesy of Wikipedia