Will School buses finally be equipped with seat belts and automated brakes?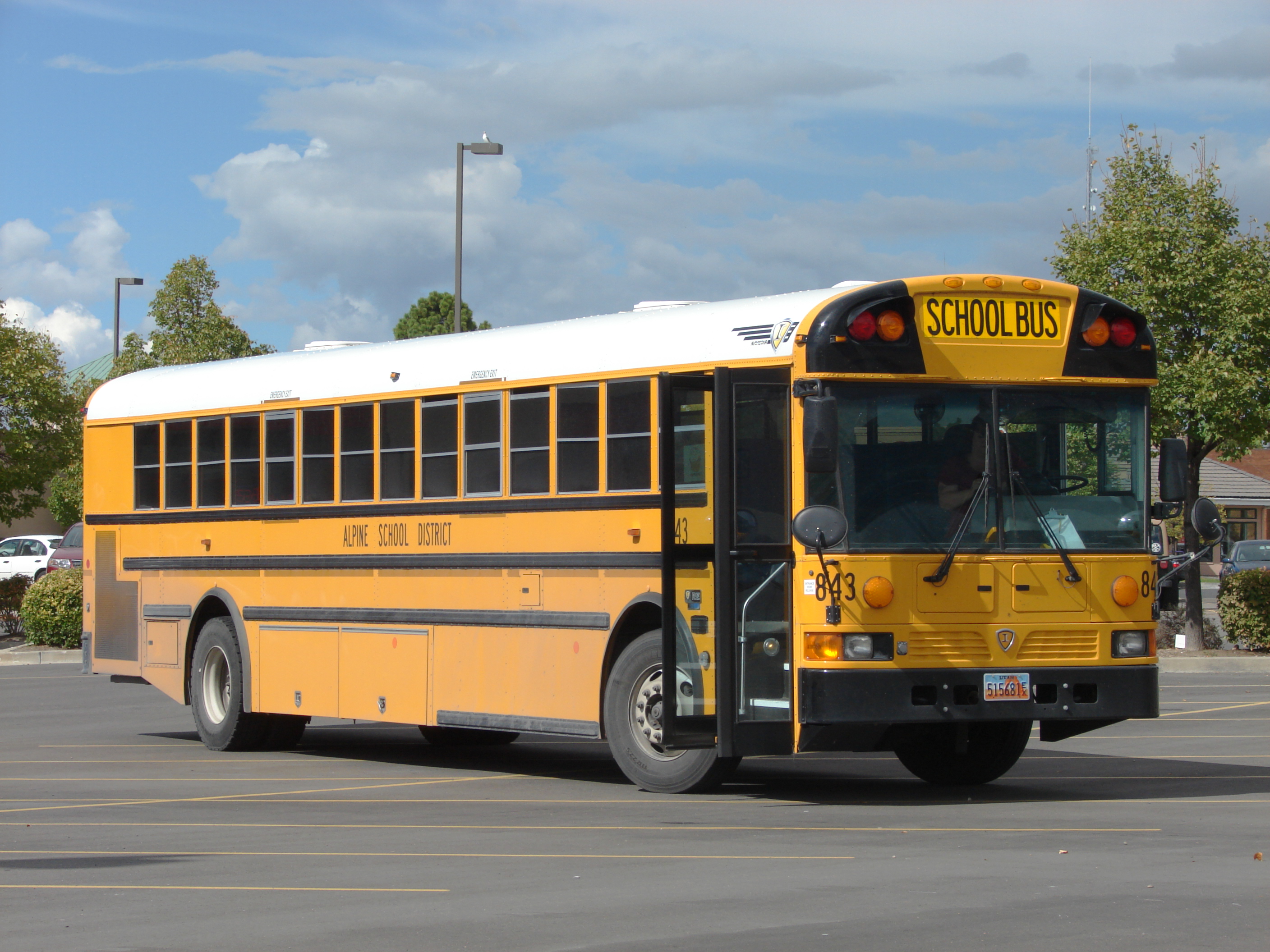 For years safety advocates have recommended that school buses be equipped with  3-point seat belts to protect children from injuries or deaths in case of a bus accident. Yesterday the National Transportation Safety Board (NTSB) joined in by recommending for the first time that all US School buses be equipped with lap and shoulder belts.
Based on previous studies, The NTSB also recommended  that the National Highway Traffic Safety Administration mandate automatic emergency braking systems for all American school buses.
States such as New York, New Jersey, Florida and Louisiana that already have buses equipped with lap belts should also upgrade to lap and shoulder belts.
The NTSB presented its recommendation at a Washington hearing. To support their recommendations, the  NTSB  staff presented their findings on  two case studies of school buses crashes that took place in Baltimore and in Chattanooga, Tennessee in 2016. 12 children were killed and 37 were injured  as a result of theses crashes.
Despite not having regulatory authority, the NTSB findings which are based on investigations of previous transportation accidents are influencing decisions of transportation regulators and companies.
New Jersey Fatal School Bus Accident could have been prevented
The recommendations are also coming a week after the tragic accident that occurred between a school bus and a dump truck in New Jersey. The accident caused the death of a fifth-grader student and her teacher and injured 43 others. The accident occurred as the bus driver missed an access and was effectuating an illegal U-turn in an area meant for authorized vehicles only. The 77 old driver had a history of violations. His license was suspended 14 times, 13 for administrative reasons such as cancelled registrations and lack of insurance. He also previously received a careless driving ticket and 8 speeding tickets. He was also injured in the accident.
New Jersey State School buses are already equipped with lap seat belts.