Woman injured in scaffolding accident in New York City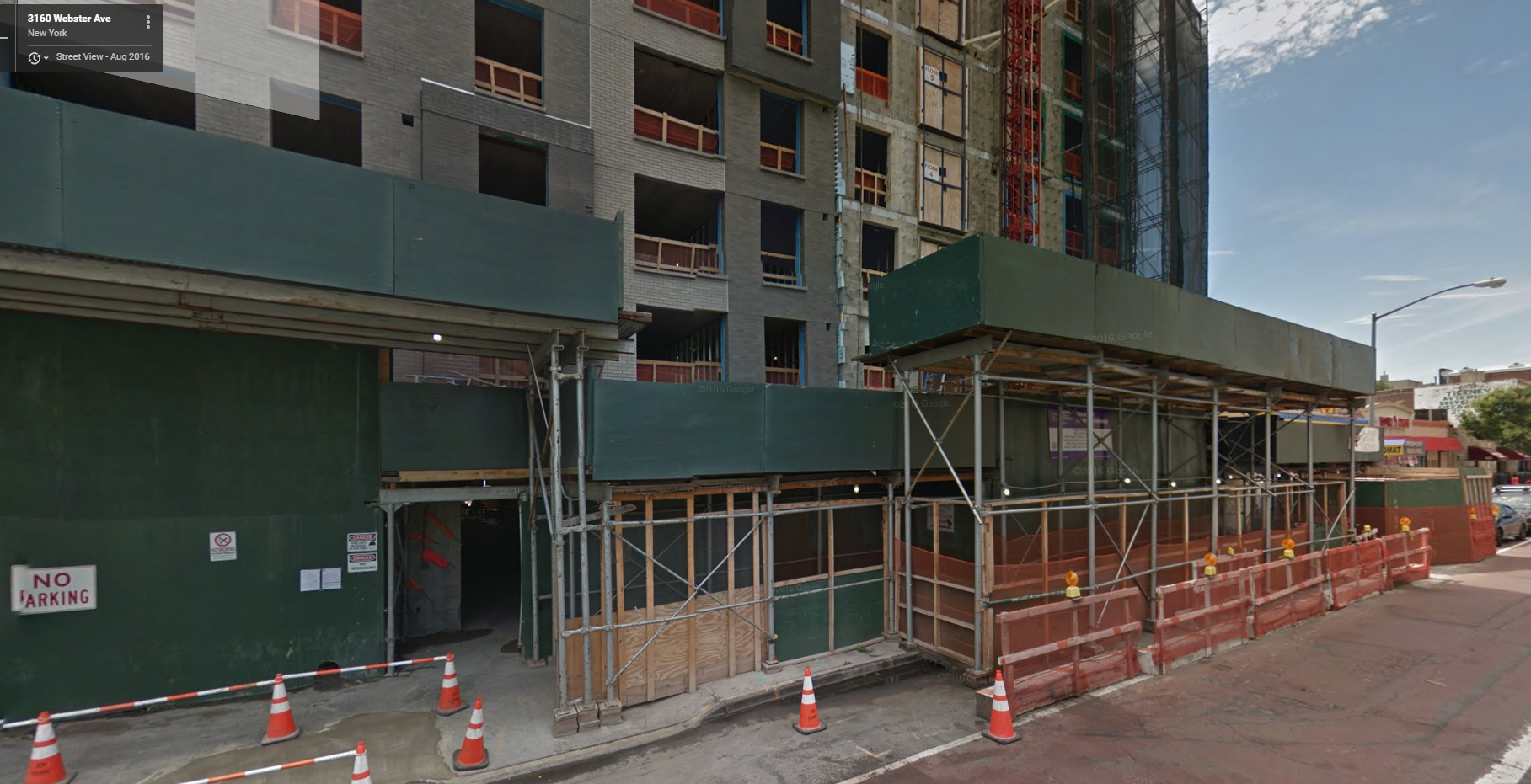 Scaffolding from a NYC construction site collapsed on  a woman yesterday.  The accident occurred yesterday around 1:00 pm while the heavy winds were hitting the city. The 39 year old mother walked in front of the Bedford Housing Development project located at 3160 Webster Ave in the Bronx while workers were removing a sidewalk bridge.  Her 3-year-old and 9-month-old sons were with her as well. As they were walking, the scaffolding collapsed and fell on the head of the victim.The mother was bleeding from the head and was transported to the hospital.  The two children weren't injured. After the accident the Department of Building issued a stop work order while inspectors were investigating the exact cause of the accident.  Last August the same construction site was issued a violation for installing heating and AC equipment without a permit.
In New York City, pedestrians are often victims of construction accidents. In July last year a man suffered serious injury after being hit by a falling piece of plywood. In February David Wichs was killed by a crane that collapsed in  the South of Manhattan. Our firm represents his wife Rebecca.
Picture above: location of the construction accident, courtesy of Google Map