2 people injured in another MTA Bus Accident in New York City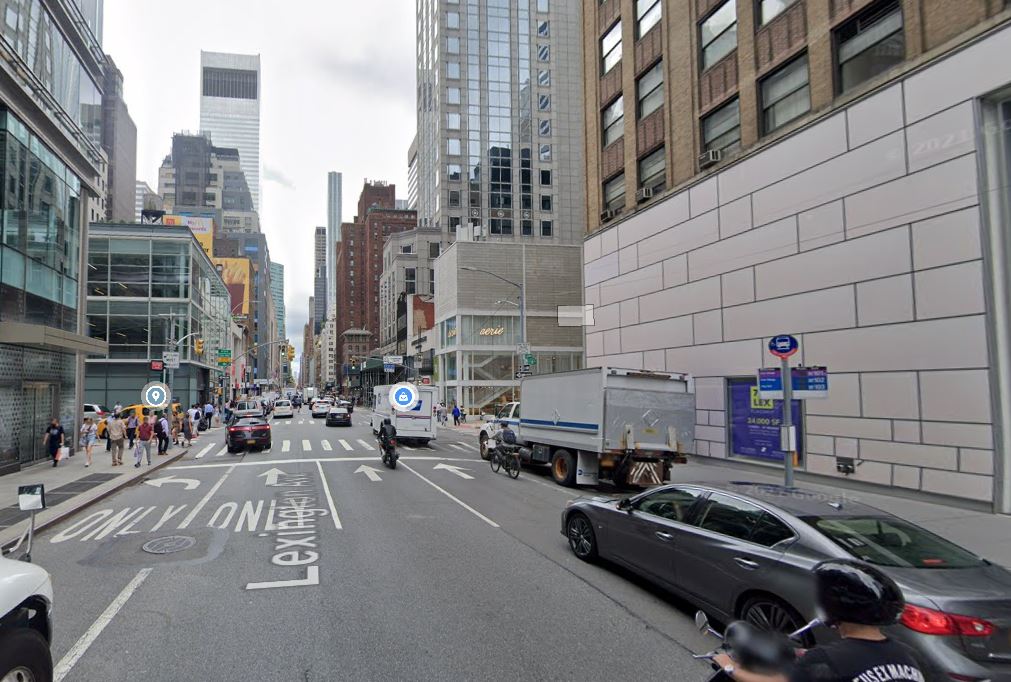 Two people suffered personal injury after a MTA Bus crashed into a light pole in Midtown Manhattan on Sunday around 7:30 pm. The accident occurred at the intersection of Lexington Avenue and East 58th Street. The driver of the M103 bus made a too sharp turn and hit a light pole that then crashed into the street.  A 90 year old passenger suffered head injury and is in stable condition at the hospital. The driver also suffered injury and was hospitalized to be evaluated.
Earlier this month another MTA Bus accident in the Bronx caused 13 people to be injured. According to MTA officials, the driver of the bus suffered a medical condition and crashed into a subway pillar on Boston Road, near the intersection of East Tremont Avenue. According to MTA, the driver had been with them since 2008. She had passed her biannual physical exam and had been declared fit to drive. She suffered critical injury during the accident and was found at the scene of the accident unconscious and unresponsive.
The bus was busy with commuters as the accident occurred in the morning around 8:30 am and 12 passengers were also transported to the hospital to be treated for non life threatening injuries.
MTA Bus accidents occurred quite frequently in New York, causing injuries and sometimes death to not only passengers and drivers but also cyclists and pedestrians. A few years ago, the NYC Post filed a Freedom of Information Law Request and found that over 31 months there were 21,823 MTA Bus crashes, collisions and other mishaps reported which is an average of 23 a day. During that time 2,500 people suffered personal injury (an average of 2.7 a day) and 14 died.  During the period under review, a bus crashed in a church, another one killed a skateboarder,  multiple pedestrians and cyclists were struck and some motorists were injured. Many passengers also suffered injuries after being sent flying when the driver stopped too abruptly.