3 members of A Bronx family killed and several other injured in Trailer Truck crash in Upstate New York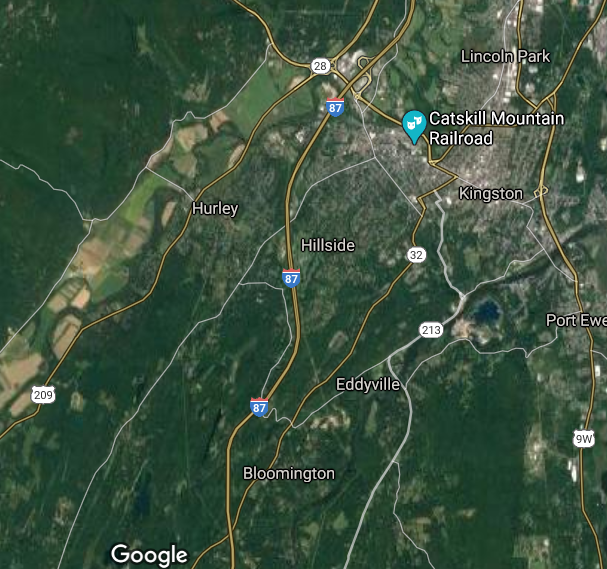 A mother and her two children lost their lives and several other family members suffered personal injury in a truck accident in Upstate NY.
The accident occurred last night around 8:30 pm on the New York State Thruway near Exit 19 for Ulster. A family from Pelham Bay in the Bronx, NYC, was returning home from a trip Upstate in two separate cars: a Honda and a Kia minivan. Both cars were stopped in traffic when a truck rear ended the Honda and swiped the rear end of the Kia. Zulika Salim, a 47 year old mother was sitting on the back seat of the Honda with her two children, 19 year old Justin Gayapersad and 14 year old Chelsea Gayapersad. They all died in the crash. The driver of the Honda, 24 year old Neta Singh and the front seat passenger, 18 year old Singh suffered minor injuries and were transported to a local hospital hospital.  3 other family members who were travelling in the Kia minivan that the truck sideswiped also suffered personal injury. One of them, a 48 year old passenger identified as Ramnarine Singh, was seriously injured and had to be airlifted to a medical center in Albany. Two other passengers, 27 year old Sangeeta Singh and 45 year old Saleema Salim suffered minor injuries and were transported to a local hospital. The driver of the Kia Van, 26 year old Maheshwarnauth Karan declined medical treatment at the scene of the accident.
The truck driver was identified as 61 year old Luc Leblanc from Quebec. According to the police, the truck driver was driving in the right lane when he encountered traffic stopped in front of him. He tried to avoid a collision but the distance between the truck and the stopped cars was too short for the truck to stop and he rear-ended the Honda. He was not injured in the accident and so far he has not been charged by the police.
Picture of the location of the truck accident: courtesy of Google Map