3 people injured in NYC car accident including two children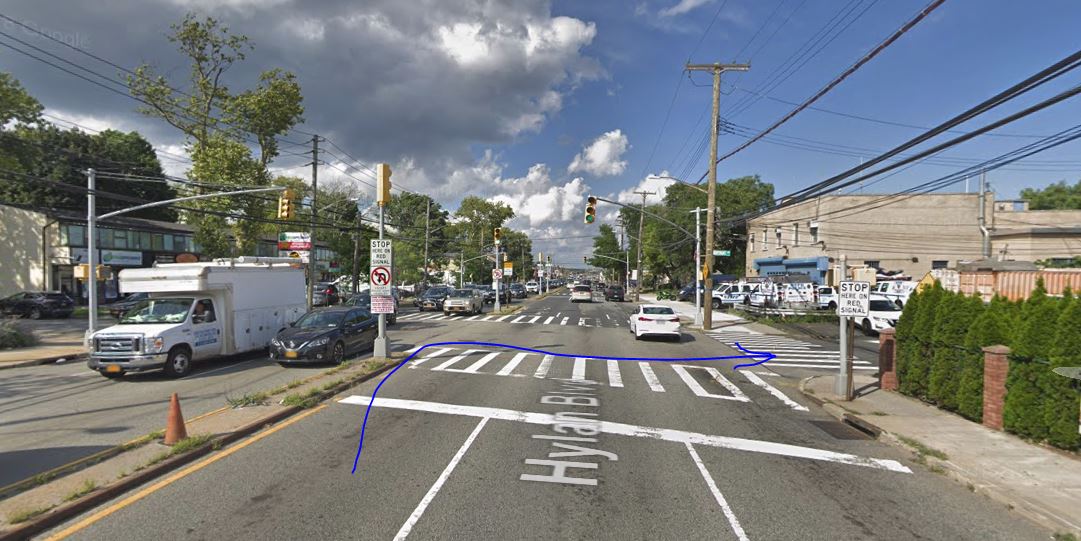 3 people were injured in a car crash in Statent Island, NYC.  Wednesday night around 9:40 pm  when a 20 year-old female driver driving with a suspended license, tried to make a right turn from the center lane of Hylan Boulevard onto Bryant Avenue.
The accident occurred in front of the NYPD 122nd precinct. The young woman who was driving a Dodge Charger collided with a Honda Accord seriously injuring the driver and his two passengers. The driver, a 50 year old man and the two passengers an 8-year-old girl and a 10-year-old girl were rushed to the hospital.
The driver was taken into custody and is expected to be charged with driving with a suspended license.