Alarming increase of bicycle accident deaths and injuries in NYC during the first Quarter of 2023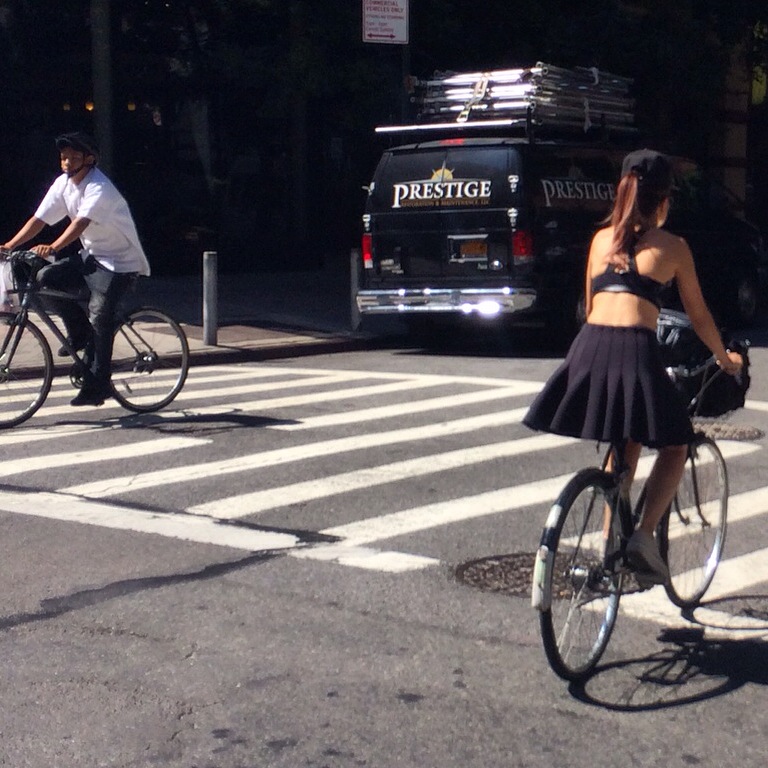 As NYC bicycle accident attorneys, we are deeply concerned by the increasing number of cyclist deaths in New York City. According to the Department of Transportation, 10 cyclists have already died this year, which is a five-fold increase compared to 2022. This year's grim death toll is unmatched since at least 2013, and it is alarming that the city is on pace to have the worst year for cyclists ever.
More needs to be done to protect cyclists
The injuries were concentrated in certain neighborhoods, including Harlem, the Upper East Side, Brooklyn's Downtown, Williamsburg, Bushwick, East Flatbush, and Sunset Park, Queens' Sunnyside, Astoria, and Elmhurst, and the Bronx's Mott Haven, Soundview, and Kingsbridge. Advocates are calling on Mayor Adams and DOT to do more to curb this lethal trend. They are urging the city to build physical infrastructure to protect cyclists, especially in areas known to be dangerous, and to meet the NYC Streets Plan requirement of 50 miles of protected bike lanes this year.
The lack of investment in safe bike infrastructure is a major concern. DOT fell short of its legally required 30 miles of newly installed protected bike lanes in 2022, and officials will have to set up 50 miles of the green-painted paths annually each coming year. Cyclists and e-mobility riders often rely on the same bike lane infrastructure, which the Adams administration has failed to expand fast enough, advocates charged.
Significant increase in bike and e-bike injuries
While injuries are a more statistically important measure of road safety than fatalities, injuries among cyclists and e-device users are up, increasing 18 percent and 26 percent year-to-date through April 2, respectively.
It is unacceptable that so many cyclists have died or been injured in New York City. As attorneys, we encourage all cyclists to take necessary precautions, including wearing helmets and reflective clothing, following traffic laws, and using hand signals when turning. However, the responsibility for road safety lies not only with individual cyclists but also with the city and its leaders.
Mayor Adams and DOT Commissioner Ydanis Rodriguez must take action to protect cyclists and other vulnerable road users. This includes building more protected bike lanes, installing barriers along existing lanes, and developing new designs to support the growing use of micro-mobility. The city must prioritize the safety of its residents, and that includes ensuring that cyclists can travel safely and efficiently on its streets.