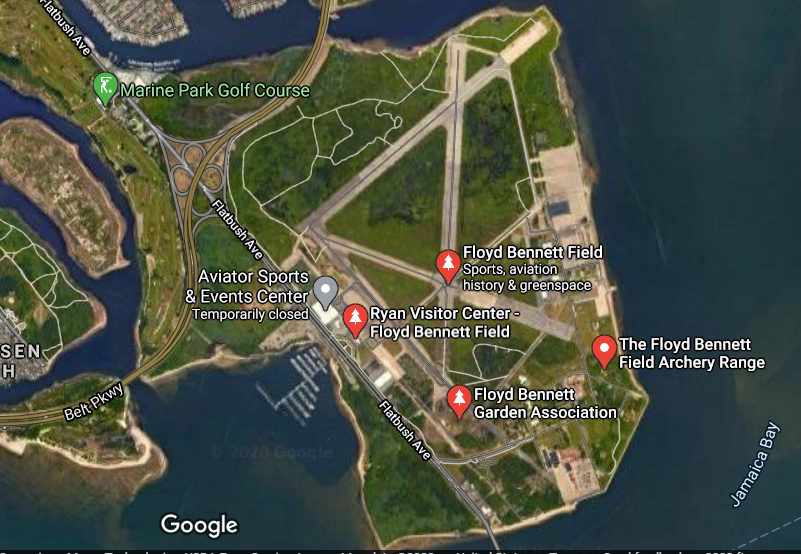 A tragic car accident resulted in 3 deaths and multiple injuries in New York City last Saturday night as a bunch of local teenagers gathered on a remote area of the Floyd Bennett airfield for some summer antics. Two 16 year old drivers with other young passengers on board crashed into each other while both were effectuating "donuts" on a runway converted into a road at the old Floyd Bennett Field airport.
Both drivers were 16 year old
According to the police report, 16 year old Emil Badalov was behind the wheel of a 2014 Kia Forte with 3 other people in the car: 11 year old Daniel Sidgiyayeva and his sister 18 year old Margarita, Sidgiyayeva as well as another 17 year old boy. Baladov was effectuating "donuts" when a Toyota Camry  crashed into them. The Toyota Camry was driven by another 16 year old boy who had two passengers: a 16 year old girl and an 18 year old boy. Baladov and the two Sidgiyayeva kids died while the other passenger is still hospitalized in critical condition. The 3 occupants of the Toyota Camry were all injured and hospitalized. They are in stable condition. No arrest were made.