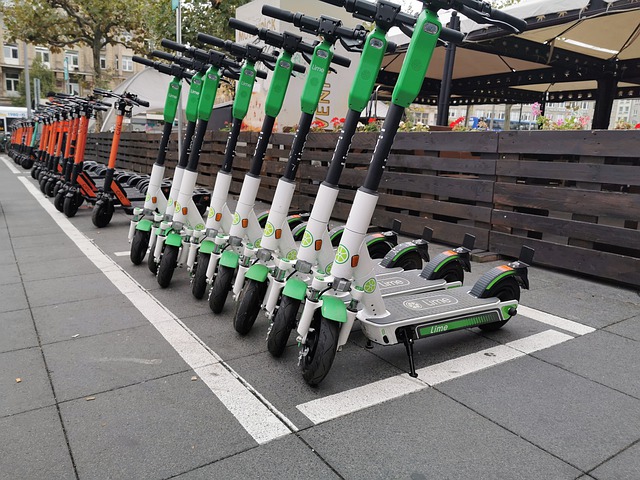 While e-scooters can be a very convenient way to commute in big cities, e-scooter accidents can result in very bad injuries including head trauma. In New York, it is now legal to ride a E-scooters but by-the minute rental which are already popular in many cities around the world are still not available in the Big Apple. However things are about to change and the city has been recently receiving offers from rental companies to  start providing services to New Yorkers next March.
NO RENTAL IN MANHATTAN
Manhattan will still be off-limits for e-scooter rental companies. The city will favor areas that are not well served by other transportation options. While the idea to favor areas with less transportation options might sounds like a good idea, it would be interesting to know how the city is planning to protect e-scooter users in these areas.  As a reminder, Citi Bike started to implement their program in the Bronx recently while the DOT has been too slow at installing protected bike lanes in the borough.  The result is an increase of 40% of bicycle accident injuries in the Bronx since the beginning of the year.