Breast cancer screening should start at 40 year old and not 50 according to new recommendations from the U.S. Preventive Services Task Force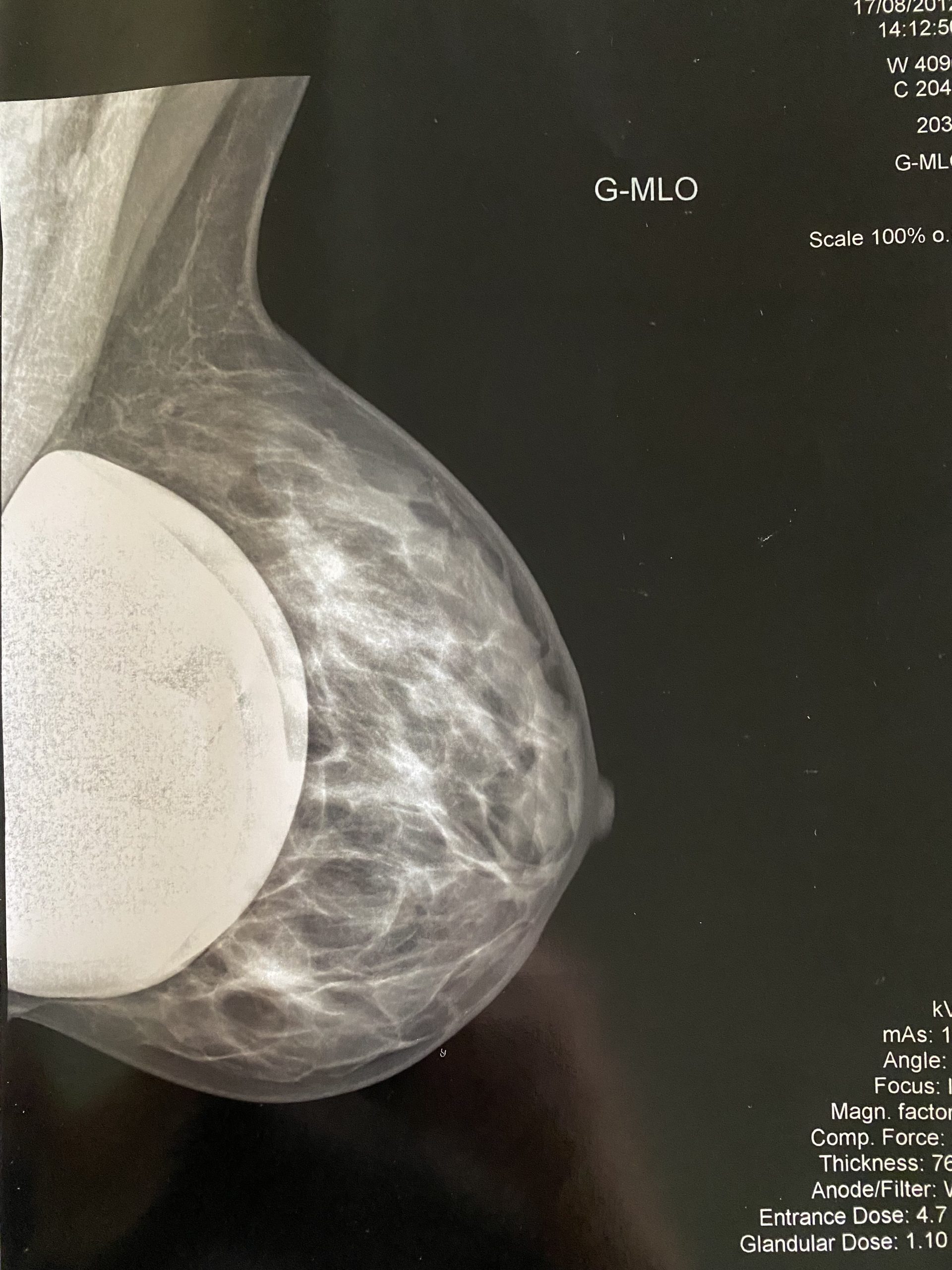 Breast cancer is a significant health concern for women, and early detection and diagnosis are critical for successful treatment. Unfortunately, misdiagnosis of breast cancer can occur, leading to delayed treatment and potentially worse outcomes. This is especially true for women under the age of 50, particularly black women, who are at a higher risk of misdiagnosis and delayed diagnosis.
Alarmed by an increase in breast cancer diagnoses among younger women and persistently high death rates among Black women in particular, the U.S. Preventive Services Task Force has offered a stark revision to the standard medical advice on mammograms
In the past, women of all racial and ethnic backgrounds who were at average risk for breast cancer were advised to start getting regular mammograms at age 50, instead of treating it as an individual decision until they reached that age. However, the task force now recommends that women should begin screening at the age of 40 to help detect breast cancer earlier. This comes as breast cancer diagnoses are on the rise among younger women and mortality rates among Black women remain persistently high.
While earlier screening can increase the likelihood of detecting breast cancer, misdiagnosis or delayed diagnosis can have serious consequences. A misdiagnosis of breast cancer can result in unnecessary treatment, such as chemotherapy or radiation, which can have harmful side effects. On the other hand, a delayed diagnosis can result in cancer spreading to other parts of the body, making it more difficult to treat and reducing the chances of survival.
Breast cancer misdiagnosis can also lead to emotional and financial stress for patients and their families. Patients may experience anxiety and depression as a result of being misdiagnosed or experiencing a delayed diagnosis, while the costs of medical treatment can be significant.
Early detection of breast cancer is important for improving the chances of survival, and regular mammograms are an essential part of breast cancer screening. Failure to diagnose breast cancer or delayed diagnosis can have serious consequences, including unnecessary treatment, emotional and financial stress, and reduced chances of survival. Healthcare providers must take the necessary steps to ensure that patients receive timely and accurate diagnoses to improve their chances of successful treatment.
Read more in the New York Times