Children injuries from Cannabis are on the rise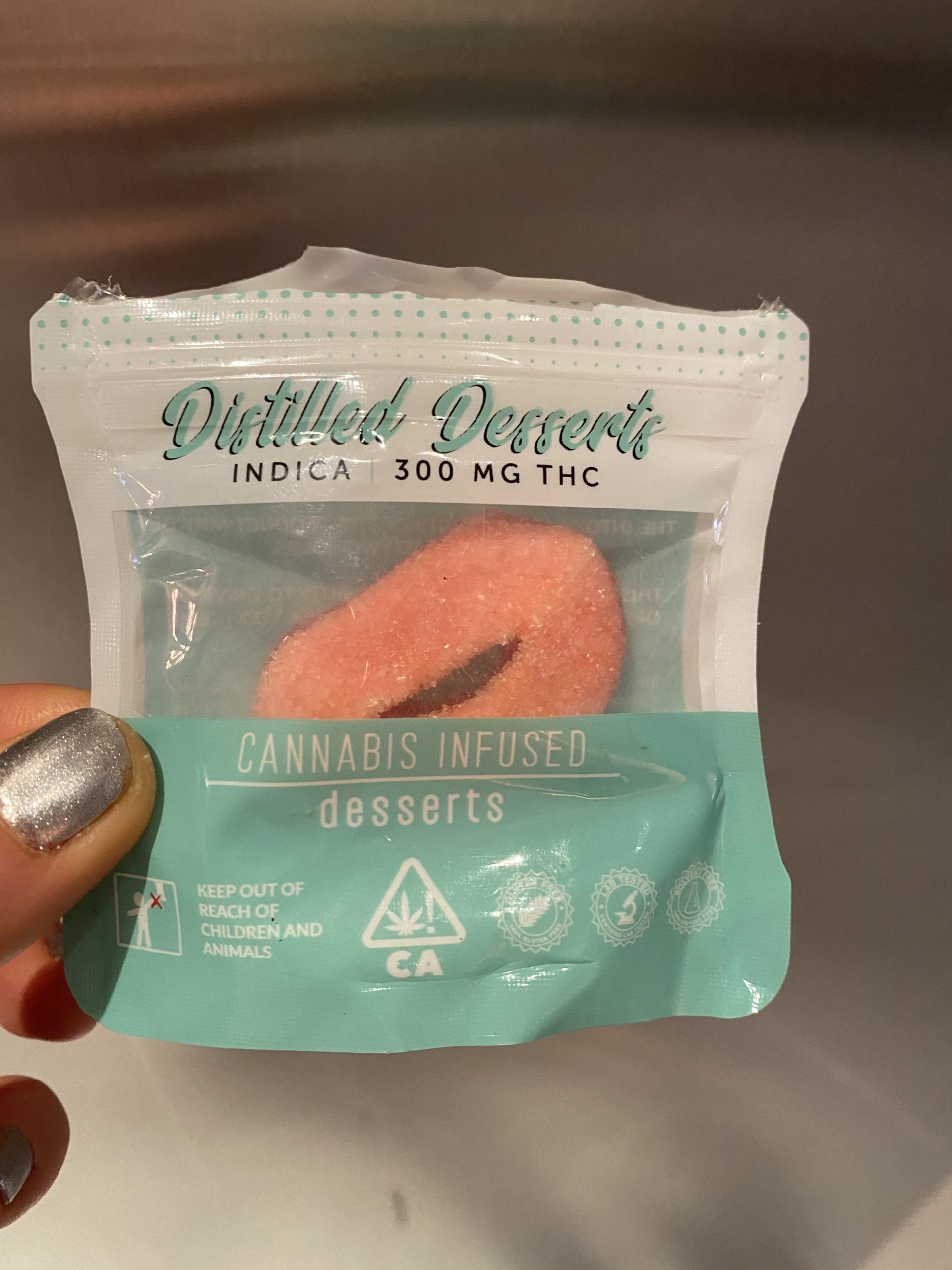 More and more children are getting injured after ingesting cannabis products that are being packaged in multicolor packaging and look like children treats. Hospitals are seeing an increase in young children getting poisoned after inadvertently ingesting THC edible products.
Most cannabis edible products look like regular children treats such as gummy bear, chocolate bars, candies, lollipop with packaging that are colorful and attractive to children. Some of them even mimic famous brands of candies such as the THC infused Zombie Skittles whose manufacturer was recently sued by Wrigleys, the manufactured of the "real Skittles".
In a recent article, the Children Hospital of Philadelphia, Center for Injury Research and Prevention, describes the case of an elementary school child who went to a local grocery store with her parents and picked a "Krispy Treat" snack.  The parents did not notice that the colorful packaging of the treat indicated that the treat contained delta-8-THC which is now sold in the Philadelphia region as a "legal high".  The child ingested the entire snack and only at dinner time parents noticed that their daughter started to get distressed, holding her head, becoming drowsy and loosing her balance. They rushed the child to the emergency room where she was hooked to a respirator and transferred to the intensive care unit until doctors figured out that testing showed that she was poisoned by THC and that she would recover soon.
The Poison Control Center at the Children Hospital from Philadelphia (CHOP) found that between 2014 and 2019, the annual number of children younger than 6 year-old that checked out at the Emergency Room for THC poisoning  increased by a 5-fold and the total annual number of THC intoxication cases increased by a 3-fold for the same period. All patients were younger than 12-year-old.
In 2021, 44 children checked in at the CHOP ER with acute THC intoxication. 2 of them experienced seizures, 59% where hospitalized and 11% were in intensive care. Almost 60% of them were younger than 6-year old.