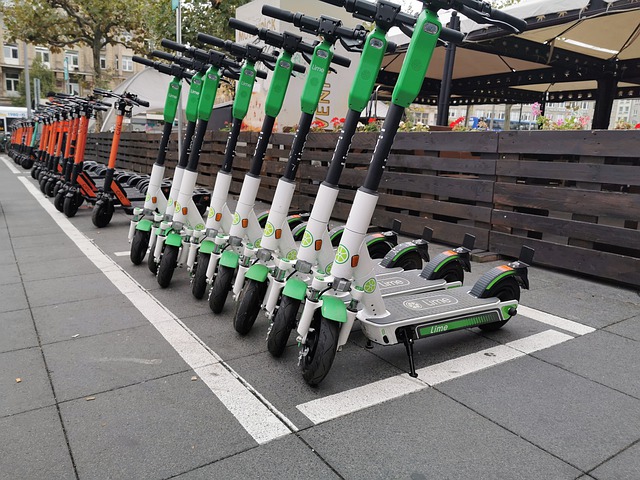 The Consumer Product Safety Commission just released an in-depth report on personal injuries, deaths and hazards linked to the usage of micro-mobility devices. The report looked at data from 2017 to 2021 and  found that personal injuries and fatalities have been growing significantly over the last 5 years.
Hoverboards and e-scooter accidents accounted for almost 90% of all visits to the Emergency Department
It is estimated that 34,000 people visited the Emergency Room in 2017, after they suffered personal injury associated with the usage of a micromobility device.