Comic Book Recounts Artist's Journey from Brain Injury to Recovery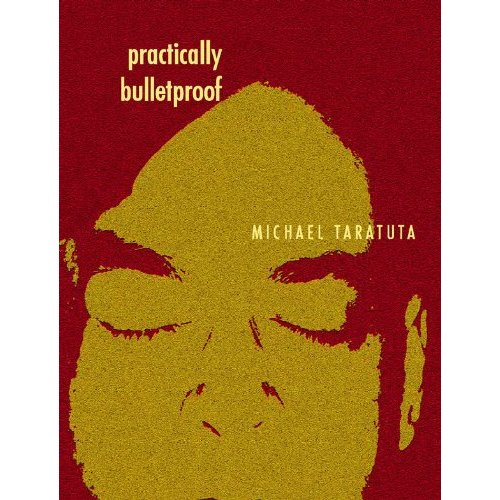 On the evening of July 24, 2001 Michael Taratuta, was walking on the sidewalk abutting a building when, suddenly, and without warning, a section of a security fence which was erected on the parapet wall surrounding the roof of the five-story brick, non-elevator building rising to a main roof elevation of approximately 59 feet fell to the sidewalk below, striking and seriously injuring Michael. As a result of the occurrence, Michael sustained grave injuries, including a traumatic brain injury, open comminuted fractures of the skull and multiple intracerebral hemorrhages and contusions. Initially it was not thought he would survive. We represented Michael for years of litigation during which he underwent numerous brain surgeries.
Miraculously, following years of therapy Michael recovered to the extent that he was able with the help of his wife, Ira, to write an amazing book, in comic book format detailing his recovery. Prior to the accident he was a talented graphic artist. The case was successfully resolved allowing Michael to live a financially secure life.
Michael's book is up at amazon.com for Kindle.