Construction accident and injury prevention with pre-fabricated formwork systems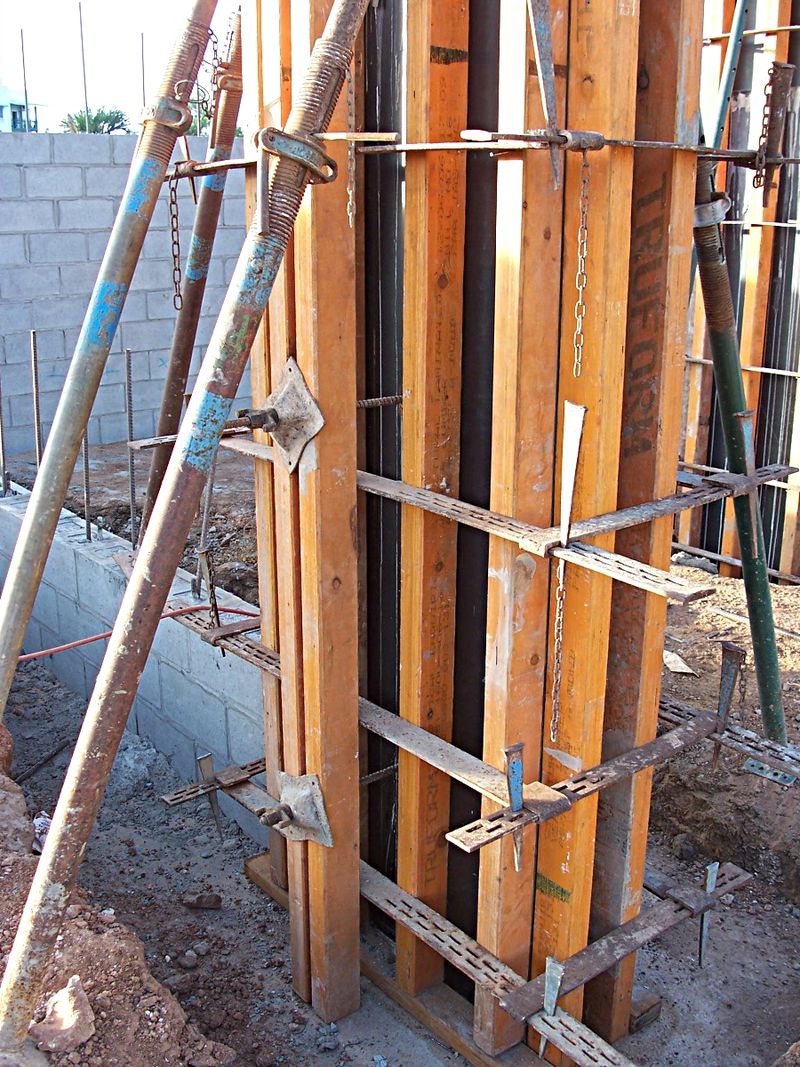 The traditional way of building slab form work entails many risks of accidents and injuries to construction workers. The formwork is built on site, usually out of timber and plywood and concrete is poured into it. Several risks of accidents and injuries are associated with this operation such as:
Serious injury or even death caused by a fall off the unprotected sides of the work zone's leading edge.
Serious injury caused by falling objects such as tools or material to workers  active below the area of the traditional formwork construction
Cuts and punctures from using nail guns and saws when building the formwork
Muscles, nerves, discs, ligaments and low back injuries related to the lifting of heavy material during the installation of traditional timber formwork
These risks of accidents and injuries can be significantly reduced by using pre-fabricated slab formwork systems:
Guardrails can be installed ahead of the work preventing the risk of falls
As there is no need to build the formwork at height, less tools and material are being used reducing the risk of workers being hit by falling objects
The risk of cuts and punctures is reduced as well
Less heavy lifting of material is needed resulting in less risk of muscle and disk injuries to workers
The Center for Construction Research and Training (CPWR) believes that health and safety hazards can be greatly reduced by using a prefabricated slab form work system. For more information you can consult their website or attend their free webinar tomorrow afternoon. Click here for more info or to register.
The Center for Construction Research and Training hosts construction safety related webinars on a regular basis. These webinars are dedicated to reduce injuries, illnesses and fatalities in the construction industry. If you are not able to attend a webinar, you can also see the recording later on on the CPWR website.
Image: courtesy of Wikipedia