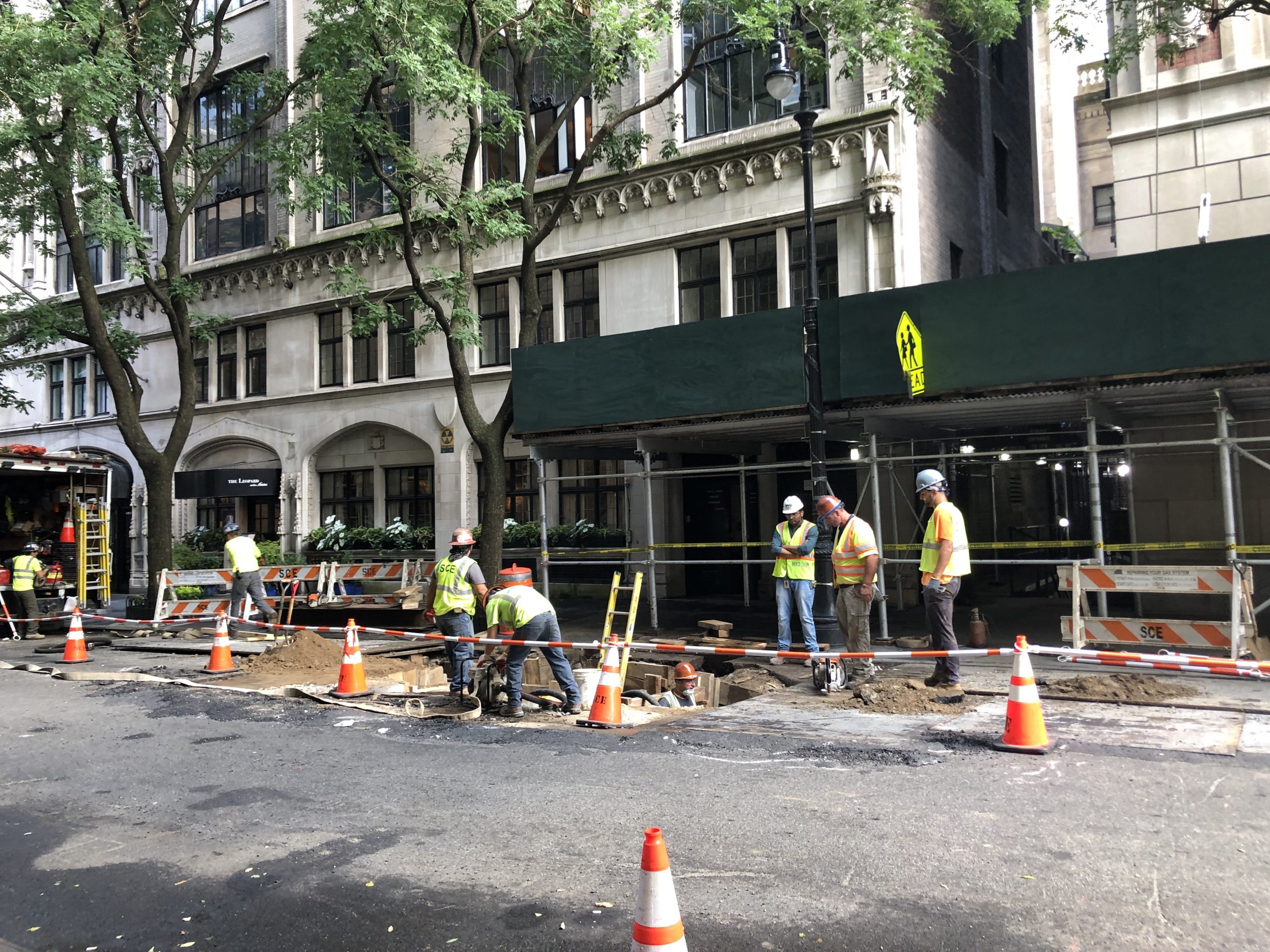 Too many construction workers are still being injured or dying while working in trenches or excavations. A new video by OSHA on excavation and trenching safety looks at previous violations and how to prevent them.
While doing excavation, construction workers are facing multiple hazards. Cave in hazard is the most dangerous one.  Unfortunately  many construction workers are injured or die in trenches because of negligence. Failure to respect excavation requirements is the 6th most common violation in the construction industry behind fall protection (general requirement), scaffolding, ladders, fall protection training and eye and face protection.
While looking at violations related to excavation and trenching the most common one is failure to protect employees in excavations with 809 citations in 2019. OSHA requires employers to set up specific protective systems such as shoring for workers in excavations however too many employers are still cutting corners as the high number of violations demonstrates.