Despite multiple medical malpractice suits New York Bronx Lebanon Hospital retains its head orthopedic surgeon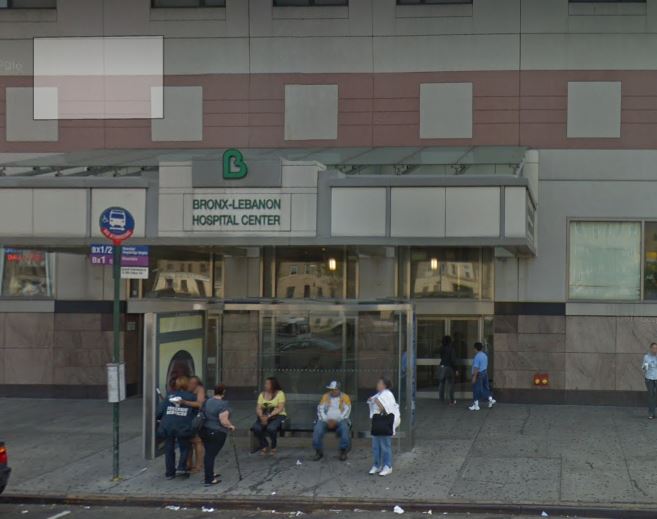 New York orthopedic surgeon Ira Kirshenbaum was sued 10 times for medical malpractice and 4 of his patients died after undergoing surgery with him. This hasn't stop Bronx-Lebanon Hospital to keep him as the head of orthopedic surgery since 2008 and to pay him $1 million-a-year and additional bonuses since that time.
Bronx-Lebabanon treats mostly poor patients on Medicaid and executives seem more concerned by the hefty bonuses they receive every year than by patient care. Hospital executives don't seem to be too concerned if patients die after surgery or if they come out of  the hospital with one leg shorter than the other.
When they hired Kirshenbaum, Bronx-Lebanon executives main concern was how much additional money they could put in their pocket.  By hiring Kirschenbaum the hospital would increase the number of hip and knee replacements which are very lucrative procedures.
Dr. Kirschenbaum was hired as head orthopedic surgeon  in 2008 by hospital president  Miguel Fuentes.  At that time Kirschenbaum already had 3  medical  malpractice settlements  against him as  well as two  pending suits and one closed case.
One of his first patients was  Osciena Chester.  Osciena suffered from diabetes and kidney disease and she had a dislocated hip. She needed surgery immediately. The doctor postponed the surgery for 14 days. After the surgery he never saw the patient again, despite the fact that she had an infected ulcer on her foot. .  Osciena died  from complications following the surgery. Two  other patients died from complications from surgery within the next month.  A total of 4 patients  had died by October 2008 after having surgery by Dr. Kirshenbaum.
Despite complaints being sent to the State and to hospital officials, nothing happened.  The negligent hospital took no action against its head orthopedic surgeon.
Additionally doctors are required by State law to report medical malpractice settlements to the  Health Department.  If a doctor has a record of 3 or more medical malpractice settlements, these settlements have to be included on his or her profile page on the DOH website. There are no legal actions reported on Dr Ira Kirschenbaum profile on the New York State Department of Health site.
Read more in the NY Daily News
Picture: courtesy of Google Map