Failure to check smoke detectors leads to the death of two toddlers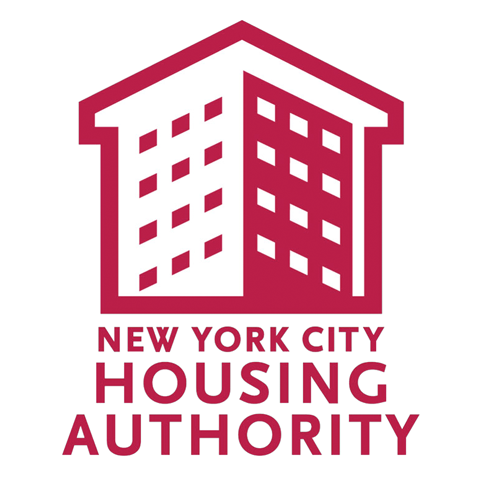 Two toddlers died in a fire last April in a Bronx apartment belonging to the New York City Housing Authority. The investigation found that the apartment was visited four hours earlier by Rene Rivera, a former NYCHA maintenance employee. When a NYCHA worker visits an apartment they have to execute several safety checks that include smoke detectors check. The employee signed on his report that the smoke detectors were working in the apartment he just visited. He later confessed to investigators that he actually never looked at them. The employee's failure to check the smoke detectors resulted in the death of two toddlers in a fire a few hours after his visit.
In an article Today in the NY Daily News, Rivera complains that the work overload at the Butler Houses was such that he didn't have much time for safety checks.  Rivera blames the faulty error on an understaffed crew and unrelenting pressure to keep things moving. The 27-year NYCHA veteran worker explained that he was overwhelmed by the 25 to 30 appointments he had to respond to every day.
Read more in the NY Daily News