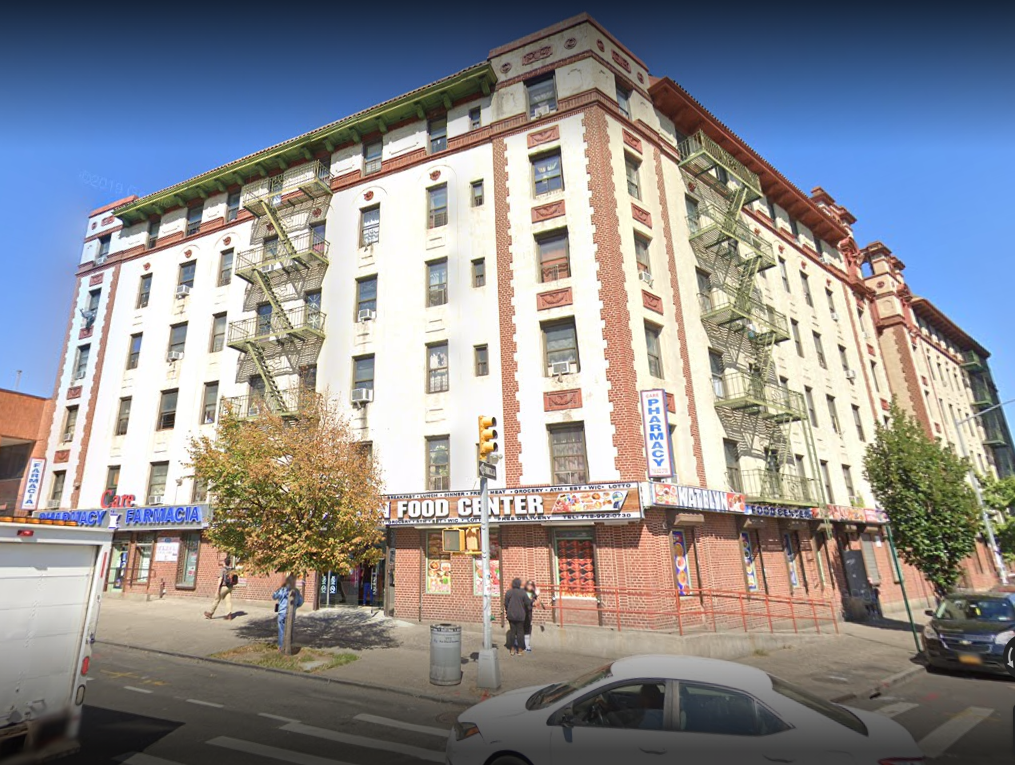 An electric scooter being charged is the cause of a fire that ravaged a residential building in New York City, killing one and injuring 11. The fire started in the middle of the night, around 4;40 am on Wednesday inside an apartment on the third floor of a building located in the Bronx, on Park Ave near E. 161st Street in Concorde Village. Residents heard a loud boom and then the fire spread very quickly to the upper floors of the six-story building. Residents were woken up by the smell of the smoke or by other residents screaming about the fire and asking everybody to get out.
3 unconscious people were removed from the flames by the firefighters
The tenants of the 20 apartments located in the buildings were all forced out extremely quickly and lost everything in the fire. 10 of them were injured as well as one firefighter. Some of the tenants were critically injured and a 91 year old lady died. She was among  the 3 residents that were unconscious when the firefighters pulled them out of the flames. The tow other unconscious residents were an 80 year old man and a 54 year old man. The elderly woman died from smoke inhalation and the two other men were in critical but stable condition.