Final Rule on Crane Operator Certification Requirement released by OSHA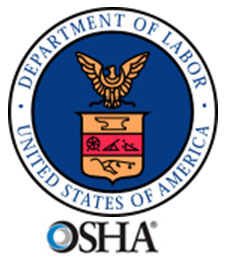 To better protect construction workers from dangerous crane accidents, OSHA recently released a final rule on crane operator certification requirements.  The new rule makes employers responsible for the training and evaluation of their crane operators. Employers are also responsible for documenting the successful completion of the evaluations. Crane operators need to be certified and licensed to work on a construction site and must receive ongoing training if they need to use new equipment.  While the previous 2010 rule on crane operators required operators to be certified on lifting capacity, the new rule indicates that operators can now be certified based on the crane's type and capacity, or type only.
The final rule will become effective on December 9th 2018 however employers will have until February 7 2019 to comply with the evaluation and documentation requirements.
Read the OSHA press release