Construction Supervisors charged in NYC mini crane accident that seriously injured two workers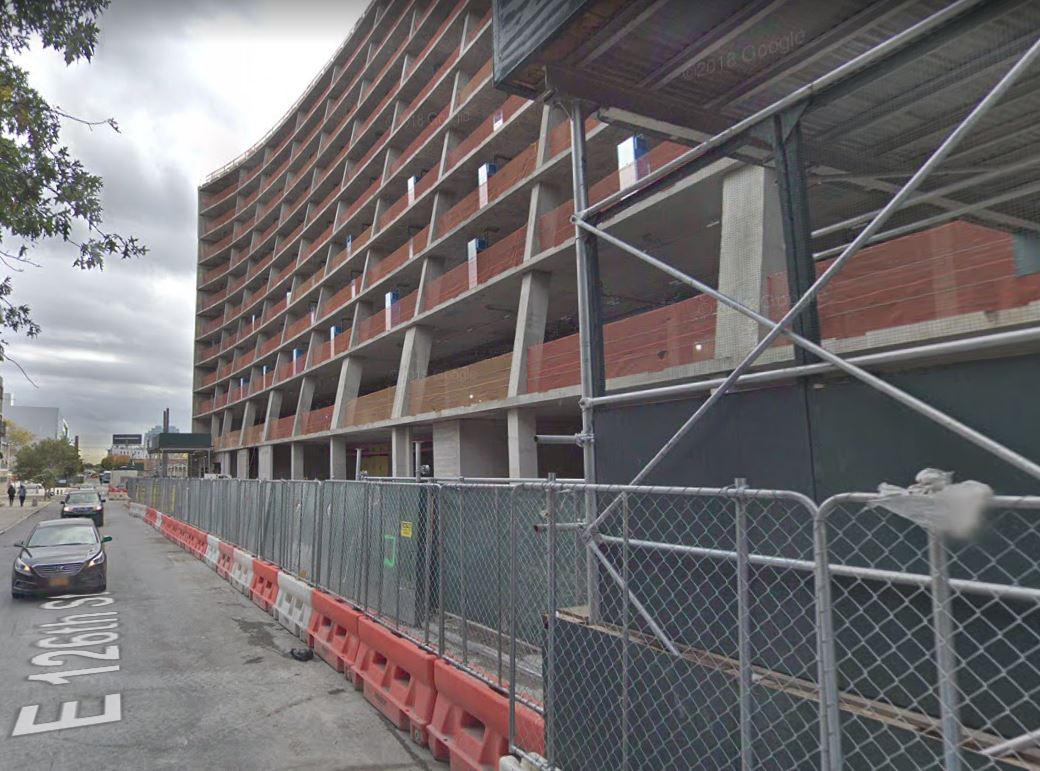 In June 2018 two construction workers were seriously injured in a mini crane accident in New York because of the negligence of their supervisors. These supervisors were indicted last week for their reckless behavior. They face second degree assault and reckless endangerment.
The accident occurred on June 25th at a Harlem construction site located on East 126th Street near Lexington Avenue. Workers hired by Western Waterproofing were installing a facade for a building made of stainless steel and giant glass panels. To help them install the panels, 41 year old Timothy Braico, a senior branch manager, rented a mini crane that was installed on the fourth floor of the building. None of the workers in the team had proper training to use the crane and no one knew how to proprely set it up. After the crane was installed without an approved DOB engineering plan specifying crane use and tethering, the site supervisor, 39 year old Terrence Edwards, ordered an untrained iron-worker to operate the crane.  The crane maximum load was 880 pounds. As workers were hoisting a 1500-pound glass panel onto the facade of the building, the crane toppled and crashed to the ground.  39 year old Christopher Jackson, was ejected in the air and fell 3-story to the ground. He suffered traumatic brain injury that affected his capacity to talk and walk.  Another worker, 37 year old Jorge Delgado was struck in the back and suffered severe spinal injury that affected his mobility.
In New York, construction sites using mini cranes have to follow specific procedures in order to legally use them. A permit application that includes detailed plans as well as the proof that the contractor hired a certified operator and certified rigging crew must be submitted to the DOB in order to use a mini crane.
Read the press release from DA Vance