Justices hear arguments in $43 million Ford liability case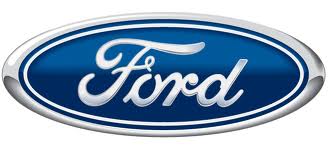 Ford pleaded with the Illinois Supreme Court Justices last week in hope that they'd overturn the $43 million Madison County verdict awarded to Dora Mae Jablonski in 2005, as reported in The Madison Record.
Jablonski's husband, John Jablonski, died after the fuel tank in their 1993 Lincoln Town Car exploded and she suffered severe burns across most of her body.
"We firmly believe that the parties received a fair trial in this case," Fifth District Appellate Court Justice Bruce Stewart wrote in a February judgment.
The attorneys representing the plaintiffs in this Product Liability case alleging defective design were obviously highly experienced. The Lincoln Town Car is built on the same platform as the Crown Victoria Police Interceptor which has been involved in numerous Fuel tank explosions as a result of rear end collisions. The plaintiffs' lawyers were able to get into evidence numerous prior incidents. Unless one has handled a complex products liability case such as this on behalf of a plaintiff it is difficult to understand the amount of time work and money that must be expended to litigate against a major corporation. Kudos for a job well done.
Source: The Madison Record, Justices hear arguments in $43 million Jablonski case