Moped rider fatally struck by school bus on "Boulevard of Death"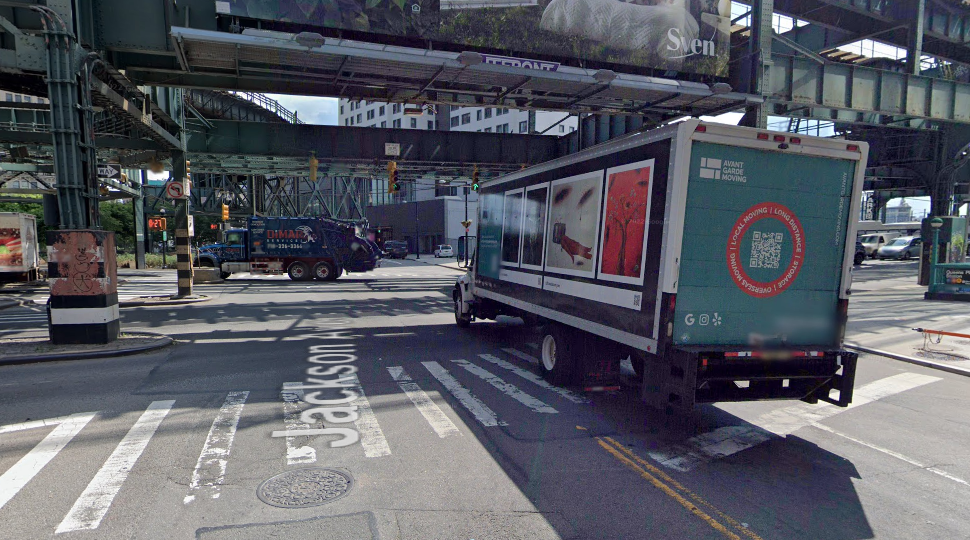 Another fatal traffic accident occurred on Queens Boulevard also known as "Boulevard of Death". This time, it was a moped rider who lost their life after being struck by a school bus driver at a dangerous intersection. According to the NYPD, the deceased was traversing the chaotic area southbound on Jackson Avenue "against the red light," leading the statement to effectively blame the victim for their own death.
As personal injury attorneys who have been representing the interest of victim of bus accidents and their families, we know that while the NYPD's statement might appear to place the fault on the deceased, it's crucial to investigate the accident's specifics to determine who is at fault legally. The impact of the collision was so intense that it knocked the victim off the moped and onto the ground, leading to severe injuries that eventually led to their death. It's worth noting that witnesses observed the 54-year-old driver taking a sobriety test, but the police refused to confirm it.
The intersection where the accident occurred, at the corner of Queens Boulevard and Jackson Avenue, has seen 103 crashes since 2020, causing 47 injuries
Such statistics are frightening and indicate the need for better street design and traffic calming measures. Furthermore, this year has been particularly bloody for New York in terms of traffic violence, with the highest number of cyclists killed since the city started keeping records. Eleven cyclists have been killed in just the first four months of this year, compared to two who died as of this time last year.
As Council Member Julie Won (D-Long Island City) rightly pointed out, this fatal crash was "another senseless death" that could have been prevented with better street design and traffic calming measures. The Department of Transportation must take immediate action to redesign the intersection and make it safer for all street users, including pedestrians, cyclists, and moped riders.
In conclusion, we must continue to advocate for safer streets, especially in areas where accidents frequently occur. As personal injury attorneys, we believe that every accident is preventable, and we are committed to helping victims and their families get the compensation they deserve. We encourage all stakeholders to work together to make our roads safer for everyone.
Picture of the dangerous intersection: courtesy of Google Map