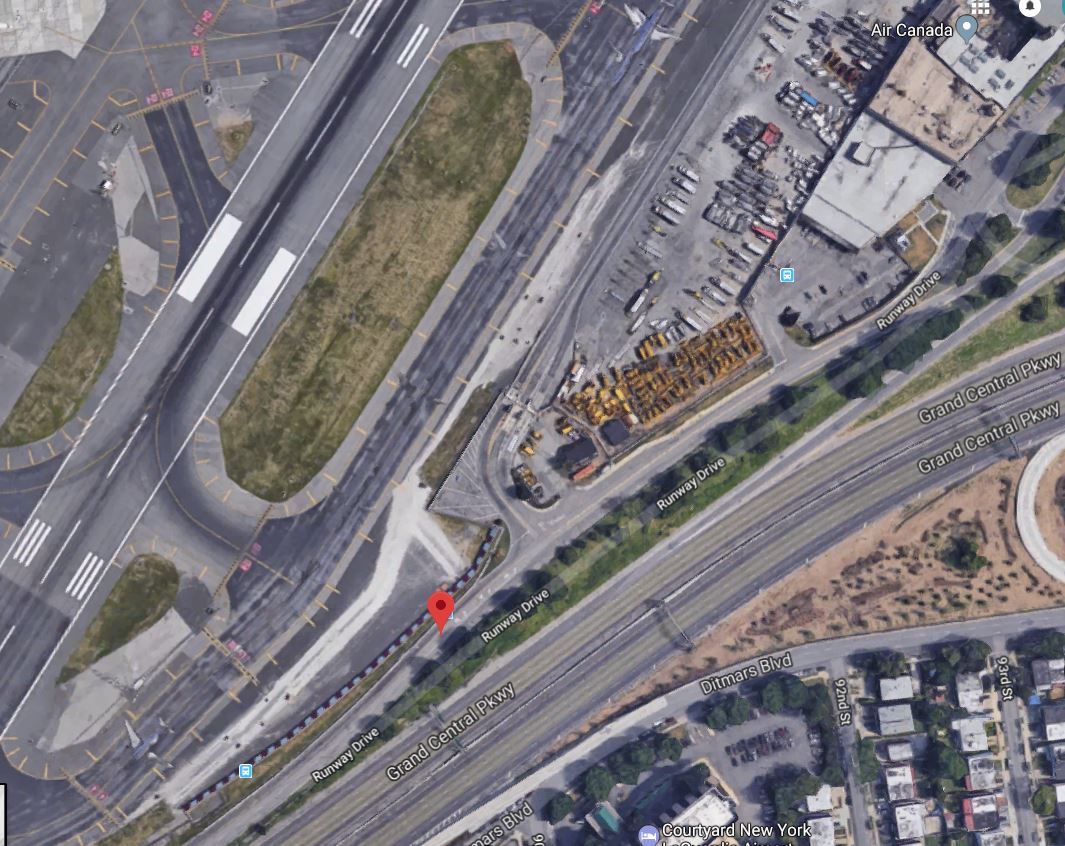 A bicyclist died in a hit and run accident near Laguardia Airport in New York City. After reviewing surveillance videos, the Police now believe that the victim was hit by a shuttle bus.
36 year old Steven Morales was pedaling on Runway Drive near Laguardia Airport around 7:00 pm when he was mowed down by a vehicle that never stopped. The emergency crew gave him CPR and rushed him to a nearby hospital but he couldn't be saved.
Runway drive which is an access road to Laguardia Airport was shut down for a few hours for investigation purposes. The police also searched surveillance camera and were able to find the shuttle and the driver who allegedly hit the cyclist. The driver denied hitting anyone. He wasn't arrested. According to the police the bicyclist may have been hit by the rear wheel of the shuttle bus.