New measures to hold NYC landlords accountable for dangerous conditions in their buildings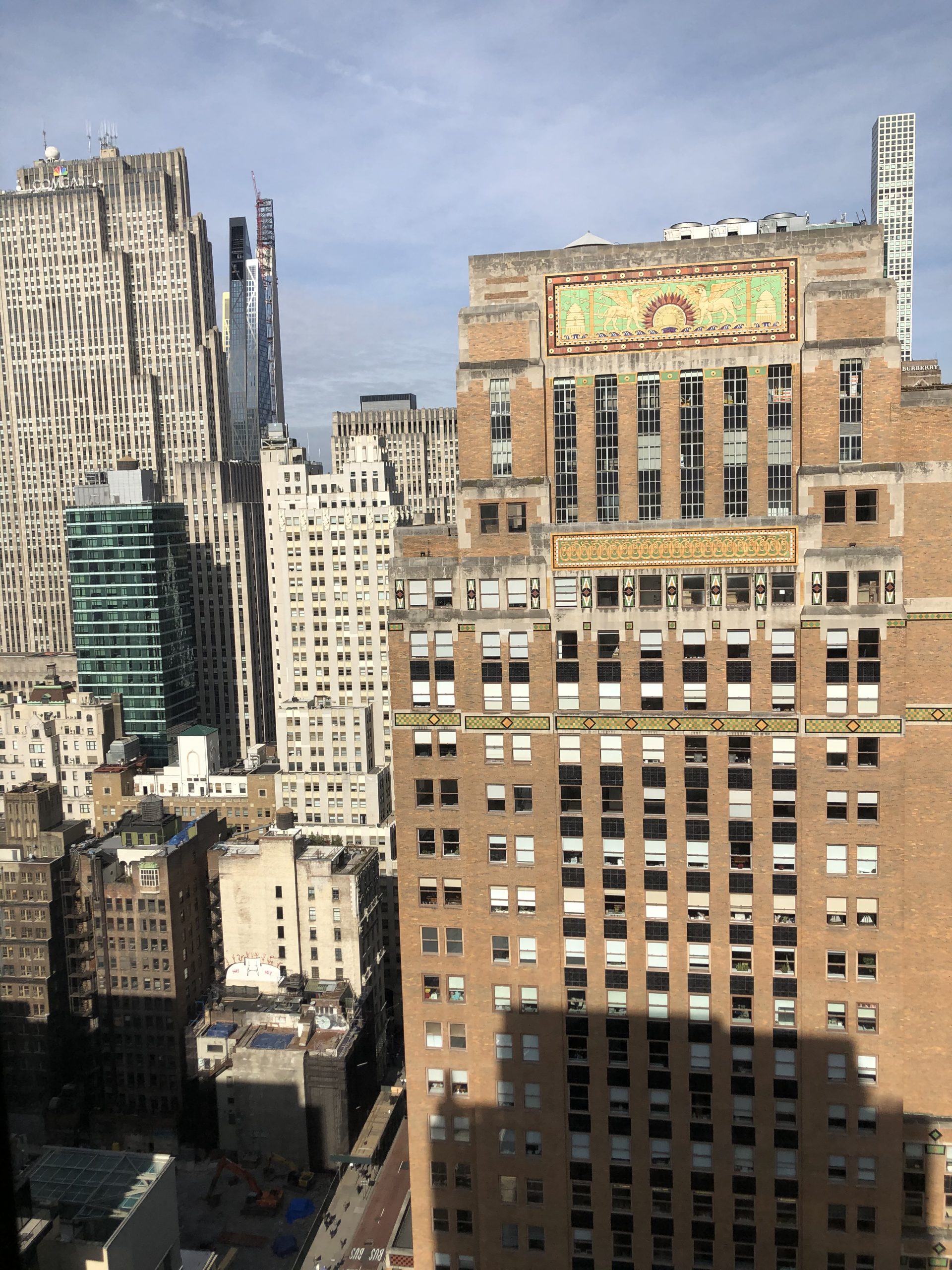 In New York, landlords have a legal duty to make sure that their tenants have safe living conditions. While most landlords are serious about their responsibilities and maintain their buildings in decent condition, a few bad apples are  collecting building violations and putting their tenants at risk of injuries. Some landlords are doing it intentionally to harass them.  Since the beginning of the month, such practices are not tolerated anymore in the city. Local Law 104 of 2019 was activated on March 4th  and stipulates that landlords that have too many violations for hazardous and or unsafe conditions that violate the Housing Maintenance Code or the Construction Code will not be able to apply for construction permits until they have resolved these violations and corrected the unsafe conditions. Landlords applying for a construction permit will not be allowed to have two or more violations for every unit on buildings with 35 or more dwelling units or three or more violations for every unit on buildings with fewer than 35 dwelling units.
List of bad actors updated daily by the DOT
The Department of Buildings has created a list of all the multiple dwelling buildings with these ratios. The list is updated every day. Buildings that are on this list, will not be allowed to obtain construction permits until dangerous conditions are repaired and violations taken care of. Permits will however be issued if they are necessary to correct a violation.
"We are looking out for tenants and pushing landlords to take responsibility for their properties," said Buildings Commissioner Melanie E. La Rocca. "This new measure sends a clear message to bad actors: No more business as usual. It's past time to bring your existing buildings into compliance and derelict buildings up to code."
Read the Service Notice from the DOT
More info in the Canarsie Courier