New York Personal Injury Lawyer Ben Rubinowitz to speak at the MATA Attorney Voir Dire Skills Development Workshop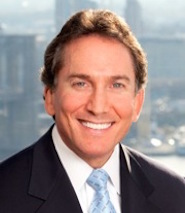 Our managing partner, NY personal injury attorney Ben Rubinowitz will be the featured speaker at the Massachusetts Academy of Trial Attorneys; Attorney Voir Dire Skills Development Workshop this coming Thursday, June 9th. The workshop will take place at the Hampshire County Courthouse, Courtroom 3, 15 Gothic Street, Northampton, MA.  from 1:00 pm to 4:00pm.
The seminar will start with an introduction from MATA President Annette Gonthier-Kiely, followed by lectures.  A voir dire demonstration will then be conducted with an actual simulated jury followed by 4 pre-selected volunteers who will have the opportunity to test-drive their own voir dire skills by conducting a progressive panel voir dire.
For more information about this seminar or to register please click here