New York State Child Safety Seat Law expanded to prevent crash related head neck or spinal injuries in young children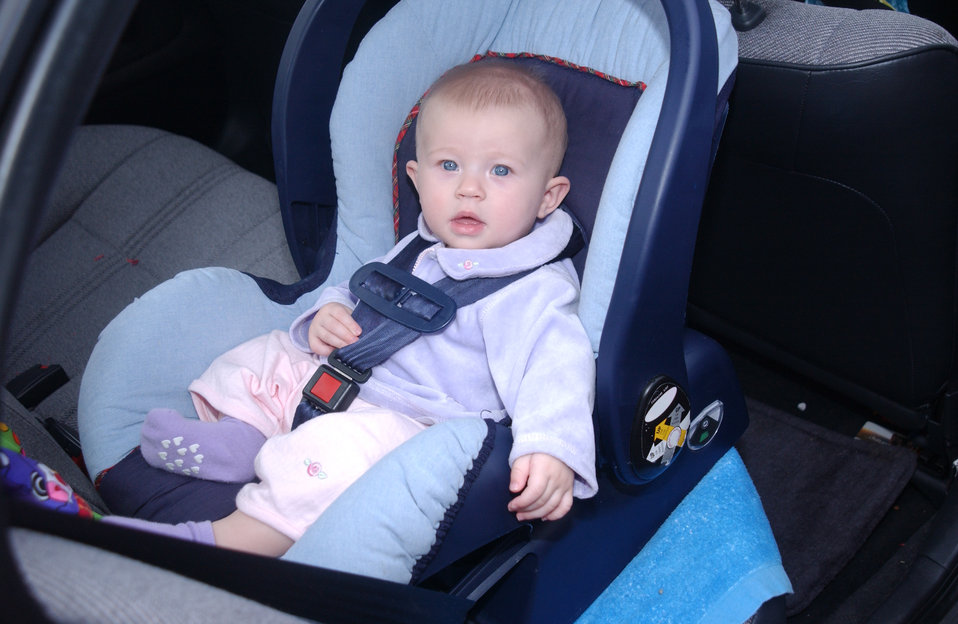 Since November 1st, all children under the age of 2 instead of 1 previously, must use a rear-facing car seat when riding in a car in New York State. This requirement is coming on top of the actual New York State Child Passenger Restraint Law that was enacted in 1982 and requires that:
all children under the age of 4 ride in child safety seats
all children ride in child restraint systems until their 8th birthday
Car accidents are a leading cause of children deaths. Last year in New York State, 4000 children were killed or injured in a crash. A third of the children killed were not restrained at all and 25%  of those who suffered injuries were placed in front facing seats. Studies have shown that the heads of children below two-year-old are often large and disproportionately heavier than the rest of their body. Therefore in the case of an auto accident, a young child placed in a front facing seat is at much higher risk of suffering serious head, neck or spinal injury than a young child placed in a rear facing seat.  To parents who are complaining when toddlers get fussy because they cant see their parents when placed in a rear facing seat, doctors reply that safety is much more important.
What rear facing seats should parents choose?
There are three types of rear-facing seats:
Rear facing only seats
These types of seats are usually small with carry handles. They click in and out of a base that can be left in the car. They are usually used for small children that weigh between 22 and 35 pounds.
Convertible seats
These seats can be used both rear and front facing. They do not have a base or handle and are designed to stay in the car. They often can accommodate a higher weight and height limit and are ideal for bigger babies and toddlers. Because they are convertible they also last longer as they can first be used as a rear facing seat and then converted to a front facing seat when the child is over 2-year-old.
3-in-1 seats
These seats are the most economical solution for parents as they can be used rear facing, forward facing or as belt-positioning booster.  The negative aspect of these seats is that they are bigger and might not fit small cars. Just like the convertible seats they don't have a base or a handle but they can accommodate bigger children.
Picture: CDC/ American Academy of Pediatrics, Courtesy: Public Health Image Library