New York State Attorney General Eric Schneiderman is looking at Prospect Park Residence, a Brooklyn nursing home which gave a 90 day eviction notice to its residents
Prospect Park Residence, an assisted living home in Brooklyn, NYC, may have acted in an abusive manner when they contacted residents two weeks ago to let them know that they would have to vacate their residence in 90 days creating fears and anger among the residents and their families.
The nursing home told residents that unmanageable costs were forcing them to close the residence. However resident's children argue that greed is the real motivation. The owners plan to sell the building to developers who will turn the building into deluxe apartments, with the enviable address of 1 Prospect Park West.
Read more in the New York Times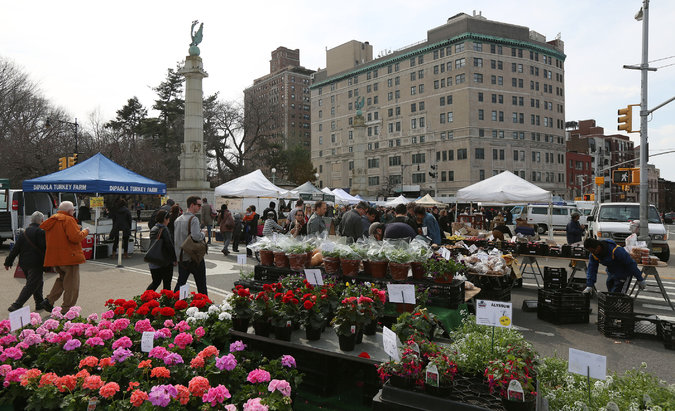 The Prospect Park Residence overlooks Prospect Park and a weekly farmers' market at Grand Army Plaza. Credit Hiroko Masuike/The New York Times