NY State Health Department to investigate lead exposure on NYCHA residents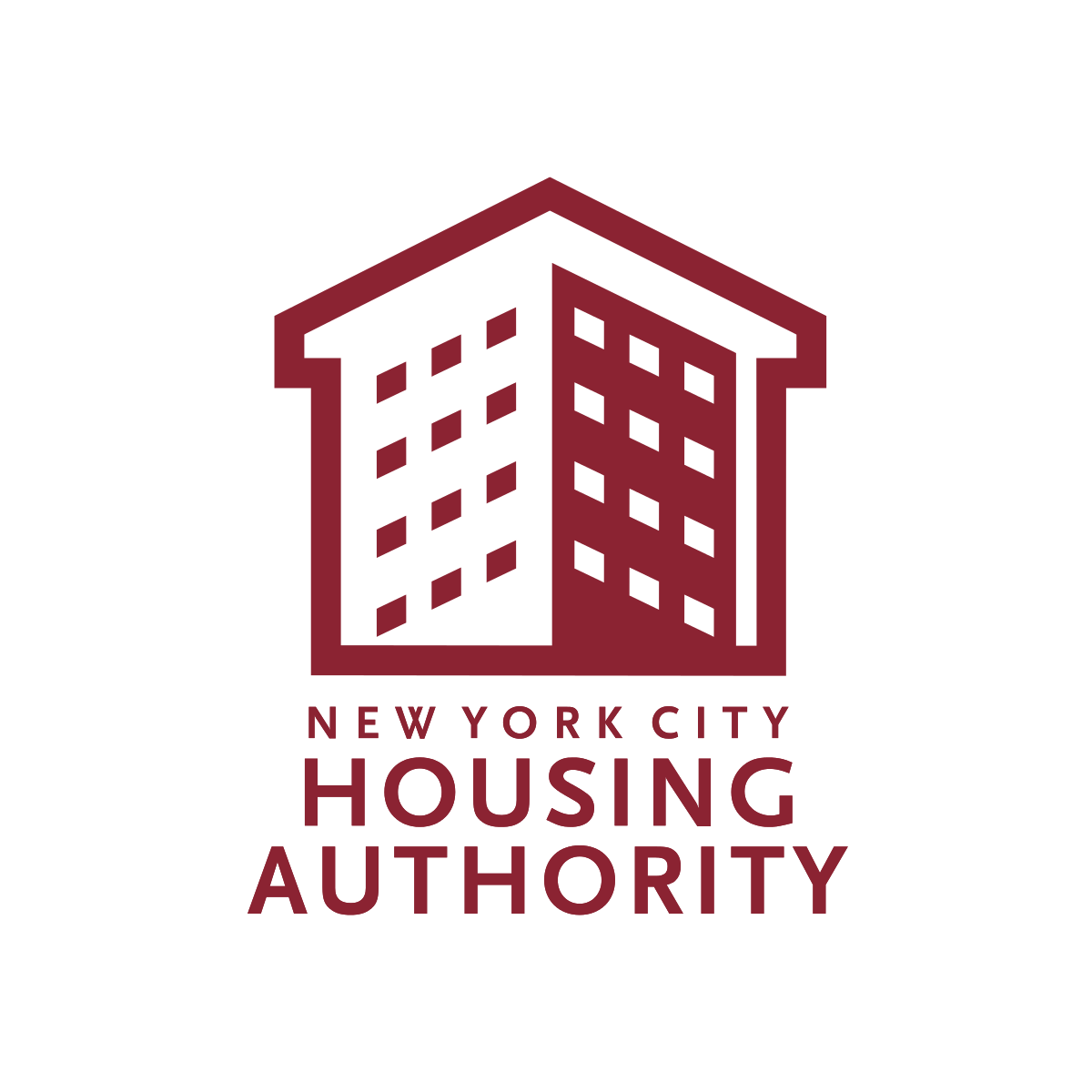 Lead based paint exposure can cause serious personal injury, especially to young children. Lead poisoning builds in the body over months, sometimes over years.  A small quantity of lead such as paint on the wall or dust is enough to create severe mental and physical impairments in children and a larger quantity can lead to death. Lead paint was widely used to paint residential interiors in the past but  after its toxicity was discovered it wasn't used anymore. Lead paint can still be found on the walls of old buildings that haven't been renovated for a long time. Some of the New York City Housing Authority (NYCHA) buildings for example still have lead paint. NYCHA was supposed to inspect its buildings and address issues but recently the Department of Investigation found out that NYCHA not only failed to inspect buildings for lead paint but also falsified documents to pretend inspections occurred (see previous blog).
NEGATIVE HEALTH EFFECT FROM MOLD INVESTIGATED TOO
On Monday the New York State Department of Health announced that it was opening an investigation over the health impact of NYCHA's failures to tenants in Southern Queens. The Health Department will not only study the consequences of lead paint exposures but also health problems related to mold. Mold is affecting thousands of  NYCHA apartments. It can cause asthma and other serious respiratory diseases. Additionally the Health Department will also study the health impact of the recent heat and hot water outages. Since October including during the coldest days, more that 320,000 NYCHA tenants (80%)  have been experiencing heat or hot water outages. These outages are especially unhealthy for younger or older tenants.
While some elected officials believe that NYCHA CEO should resign after all these scandals, Mayor de Blasio refuses to fire Shola Olatoye. He also told the media that the State investigation was unnecessary. "When it comes to health issues, the New York City Department of Health is the gold standard in this country," de Blasio said. "We have the strongest public health capacity anywhere in the country. Always our partners in making sure that NYCHA residents are healthy. When we see a problem we address it and we're going to keep doing that."
Read more in the NY Daily News