NYC construction safety report 2021 is a dark reminder of the multiple NYC construction workers fatalities that occurred last spring before the DOT organized a massive safety sweep and closed hundreds of dangerous sites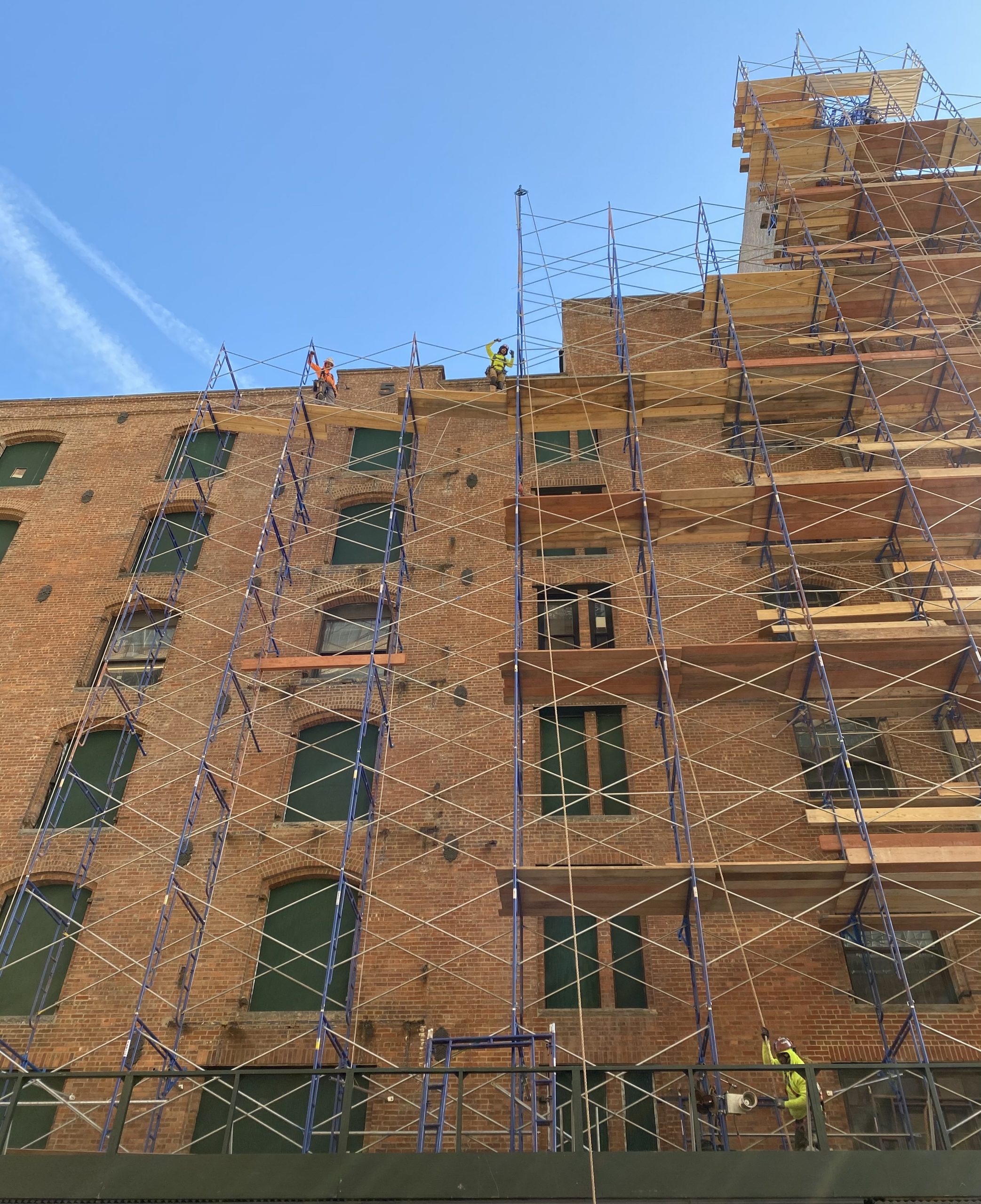 As spring is here and construction activities are booming in the city, the recent release of the NYC Department of Buildings Construction Safety report is a bleak reminder of the multiple fatalities that occurred on New York construction sites during the same season last year. After two workers fell to their death in February,  two other hard hats died in April, one from electrocution and the other from a fall. Then in May, two workers were crushed by a falling elevator cabin and one of them died while the other one was critically injured. The same month two other workers fell to their death in Long Island City and Flatbush.
After this horrible spring, the DOT organized a giant sweet of almost all construction sites in NYC, sending to the field an army of investigators and shutting down any construction site where major safety violations were discovered.  As a result  fewer fatalities were reported during the remaining months of the year with two other worker falling to their death, one in Manhattan in September and one in Gowanus in November.
The reports also confirms that after a drop of activity related to the Covid19 lockdown, construction activity in NYC increased again in 2021. A total of 168,423 construction permits were issued in 2021 compared to 147,760 in 2020. Manhattan was the borough with the highest number of permits issued (63,320)  however Queens came number one for new buildings filed with 573 applications, followed by Staten Island with 521 application.  Brooklyn had the highest number of certificates of occupancy issued (2,053) followed by Queens (1,613).
While activity increased in the NYC construction industry between 2021 and 2020,  the number of accidents that the DOB was called to respond to decreased from 796 in 2020 to 712  in 2021.  505 construction workers were injured in these accidents and 9 died compared to respectively 502 and 8 in 2020.
The report also lists the various steps taken by the DOB to improve construction worker safety. The DOT  focus especially on large constructions sites known in New York City as Site Safety Training (SST). Because of their complexity these sites are often more dangerous for construction workers than smaller ones and last year the DOB passed several new local laws to make these sites safer.
More detailed information can be found in the 2021 NYC Construction Safety Reports.