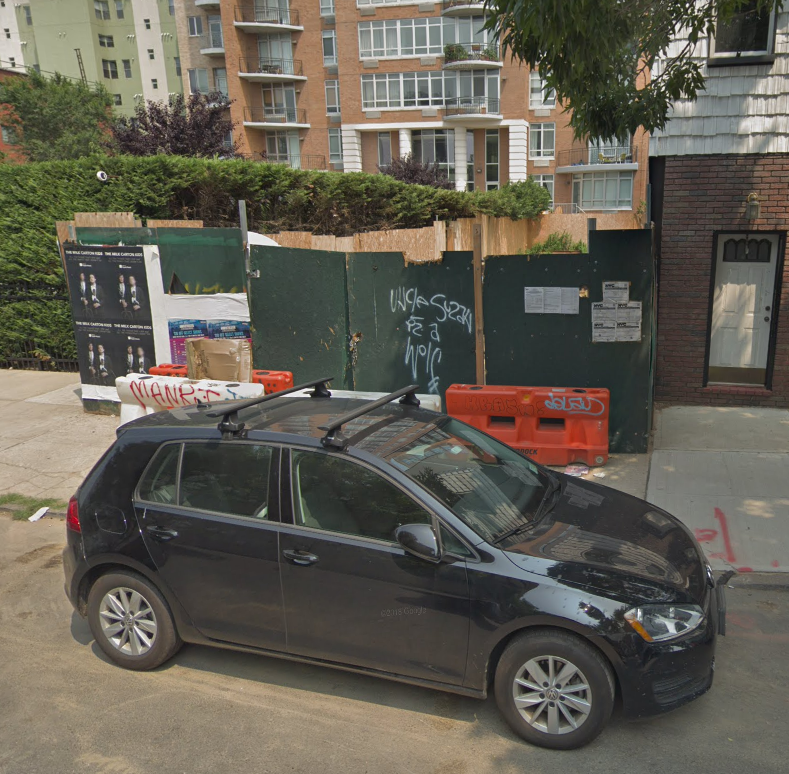 A hard hat suffered life-threatening personal injury after falling in a shaft at a NYC construction site. The worker whose identity wasn't released was working at a site located at 19 Richardson Street in Brooklyn. He fell head first into a concrete wall and as a result suffered major head trauma.
The worker was installing masonry around the shaft of an unfinished stairwell. He was trying to pry loose a wood plank with a crowbar when the accident occurred.He fell nine feet in the shaft of the yet-to-be-installed stairway and landed on his head in the basement. He was rushed to the hospital where he is listed in critical condition. The worker wasn't wearing any fall protection equipment and no guardrails were installed around the shaft way.
The NYC Department of Buildings issued a Stop Worker Order and the contractor, AVO Construction LLC was slapped with several violations. The construction site has a history of violations and had a stop order issued last October as well.