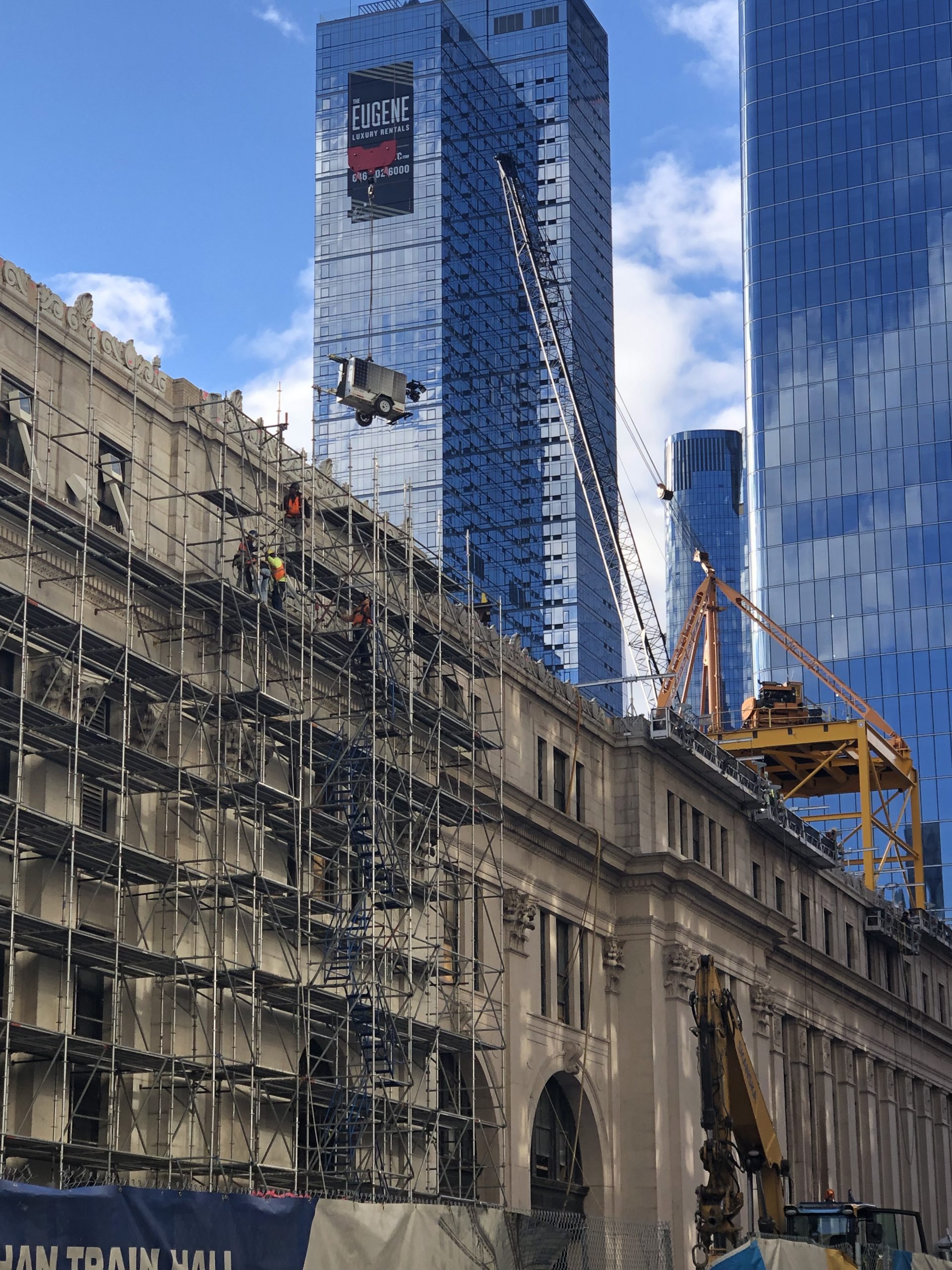 3 NYC construction workers died  and another one was critically injured in 3 separate construction accidents in New York City.
On May 19th a hard hat was killed and his colleague critically injured after an elevator in a charter school under construction fell from the top floor to the ground in the Bronx . The two workers were in the elevator transporting debris.
On May 22nd, a construction worker fell to his death at a construction site in Long Island City, Queens. 32 year old Diego Lliguicota fell down an elevator shaft from the sixth floor to the second one.