Principal of Upstate NY School accused of sexually abusing 9 boys between 9 and 12 year old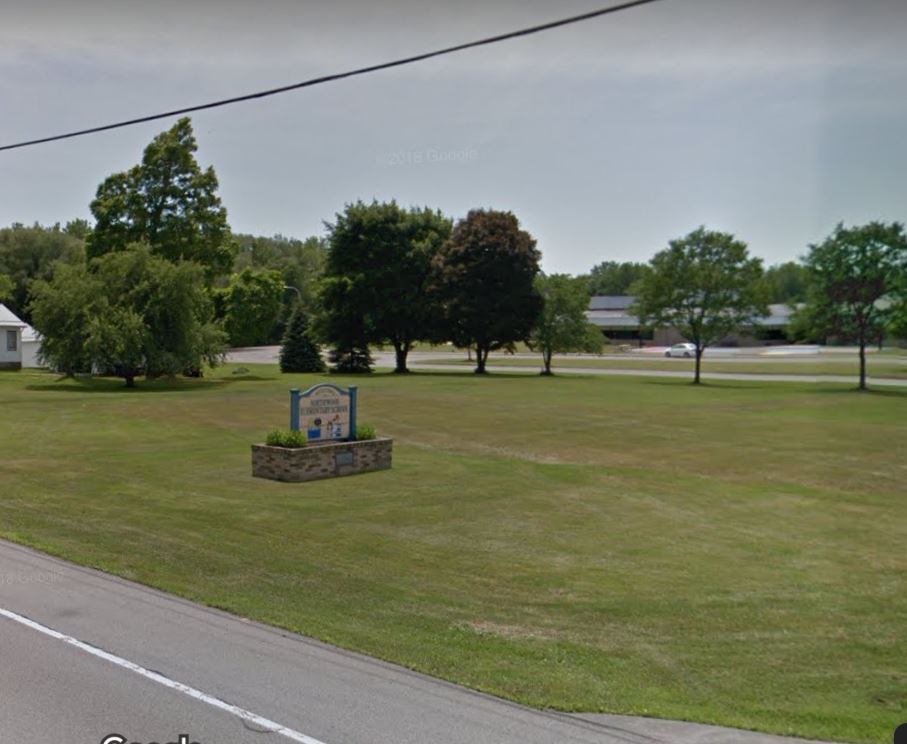 The principal of an elementary school sexually abused students for years in Greece Town, Upstate New York.
51 year old, Kirk Ashton, the principal at Northwood Elementary School, in Greece Town, is accused of sexually abusing 9 boys between the age of 9 and 12 year old. Kirk has been a principal at the school since 2004 and the abuse went on for years.
The principal is facing 6 counts of first degree sexual abuse, 5 counts of second degree sexual abuse and 9 counts of endangering the welfare of a child
Ashton was arraigned in Greece Town Court last Wednesday night where he pleaded not guilty to the charges announced by Greece Town Justice Vincent Campbell. The judge set his bail at $500,000 cash or $1 million bond. Judge Campbell also asked him to turn over his passport and his firearm.
Assistant District Attorney and chief of the district attorney's child abuse and sex crime bureau, Sara VanStrydonck  told media that Ashton was considered a flight risk.
Ashton was previously convicted twice for driving while intoxicated.
Ashton had already been put on an administrative leave on April 8th after information regarding sexual abuse was disclosed to the Hilton School District and resulted in an investigation. The motive of the investigation was kept secret until the arraignment.
An order to protect the anonymity of 8 of the victims was issued. The mother of one child declined to protect her son's identity.
The Greece community was very upset by the news and at a press conference, Greece Police Chief Drew Forsyth was very emotional and teary as he spoke. "You know when your kids are little, and they go to kindergarten, on the first day of kindergarten, it's the greatest thing in the world," Forsythe said. "And get them on the bus, we drop them off thinking they're going to be safe and they're going to be protected. And this guy? The worst ever."
The investigation is still ongoing and the district attorney's child abuse and sex crime bureau is asking anyone who who might have additional information about the case to call the State Police at (585) 279-0144.  Additionally, potential victims of sexual abuse by Ashton can reach out to the Bivona Child Advocacy Center  at (585) 279-0144.
Read more in Democrat & Chronicle
Picture: courtesy of Google Map