Product Liability – Defective Car: serious issue related to defective brake system prompts Hyundai to announce a second recall of its Genesis Sedan
Last march Hyundai recalled its Genesis Sedan model manufactured between April 1, 2008 and March 16, 2012 to fix a defective brake system but only 60% have been repaired.
After the NHTSA received 23 complaints of incidents related to increased brake pedal travel and reduced brake effectiveness in model year 2009 Hyundai Genesis vehicles, including one crash, Hyundai is issuing a second recall the fix the other 40%.
Owners will be notified by mail but they can contact their dealer to have their car checked immediately if they wish.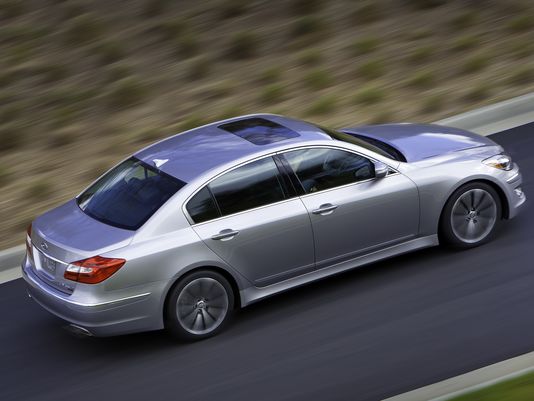 The Hyundai Genesis Sedan