Product Liability: More than 2 million defective dehumidifiers recalled by Gree Electric Appliances due to Serious Fire and Burn Hazards
These defective products, manufactured in China, have been recalled after 165 incidents, 46 fires and more than $2.15 million in property damage were reported in the United States and Canada.
The recalls include more than 60 different models of 12 different brands that have been sold at AAFES, HH Gregg, Home Depot, Kmart, Lowe's, Menards, Mills Fleet Farm, Sam's Club, Sears and other stores nationwide and in Canada, and online at Amazon.com and Ebay.com, from January 2005 through August 2013.
The complete list of recalled models can be found here.
Consumers who own one of these dehumidifiers should unplug them and stop using them immediately and contact Gree for a refund.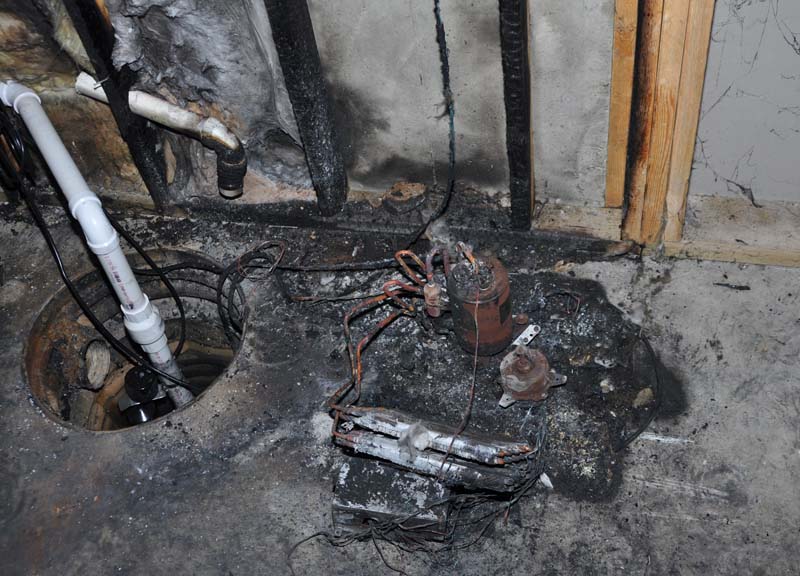 Fire Damage related to a defectuous Gree Dehumidifier, source: CPSC