Seeking Justice: Holding Dr. Zhi Alan Cheng Accountable for Sexual Abuse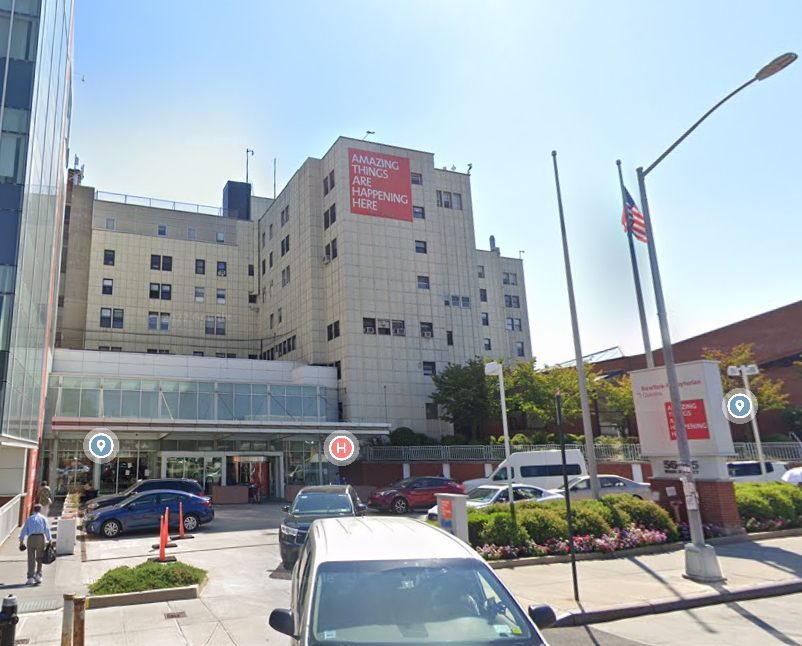 As doctor sexual abuse attorneys in the heart of New York City, we are committed to fighting for the rights of survivors and seeking justice against those people who have caused harm and those institutions, hospitals, schools and religious entities that facilitated the harm. Today, we bring to your attention a deeply disturbing case involving Dr. Zhi Alan Cheng, a physician at a major New York City hospital, who has been accused of perpetrating heinous sexual abuse against multiple victims in the hospital.
Dr. Cheng was arrested in December 2022 and has been charged with first-degree rape after allegedly drugging and raping women in the hospital and his own apartment. Incredibly, while Dr. Cheng awaits trial on Rikers Island, another victim has recently come forward accusing Dr. Cheng of sexual assault in 2021 at New York Presbyterian Hospital Queens where he was employed as a physician. The hospital faces accusations of covering up this abhorrent crime, failing to report it to the authorities, and neglecting to take appropriate disciplinary measures against Dr. Cheng.
Seeking Justice for Sexual Abuse Survivors
In light of these deeply troubling revelations, we want to extend our support and services to any individual who believes they or a loved one may have been harmed by Dr. Zhi Alan Cheng. Our experienced team of sexual abuse attorneys at Gair, Gair, Conason, Rubinowitz, Bloom, Hershenhorn, Steigman & Mackauf is here to help. We offer a free and confidential consultation to discuss your legal options and provide guidance during this difficult time.
If you or someone you know has experienced harm at the hands of Dr. Cheng, please don't hesitate to reach out to us. You can call our NYC sexual abuse attorneys at 212-943-1090 for a free consultation or contact us via email. We understand the sensitive nature of these cases and are committed to providing compassionate, dedicated, and effective legal representation to survivors of sexual abuse.
Together, we can work towards holding Dr. Zhi Alan Cheng accountable for his actions and ensuring that survivors receive the justice they deserve. Remember, you are not alone, and we are here to support you every step of the way.
Picture of  New York Presbyterian Hospital Queens: Courtesy of Google Map