Sammy's Law: A Fight for Safer Streets in New York City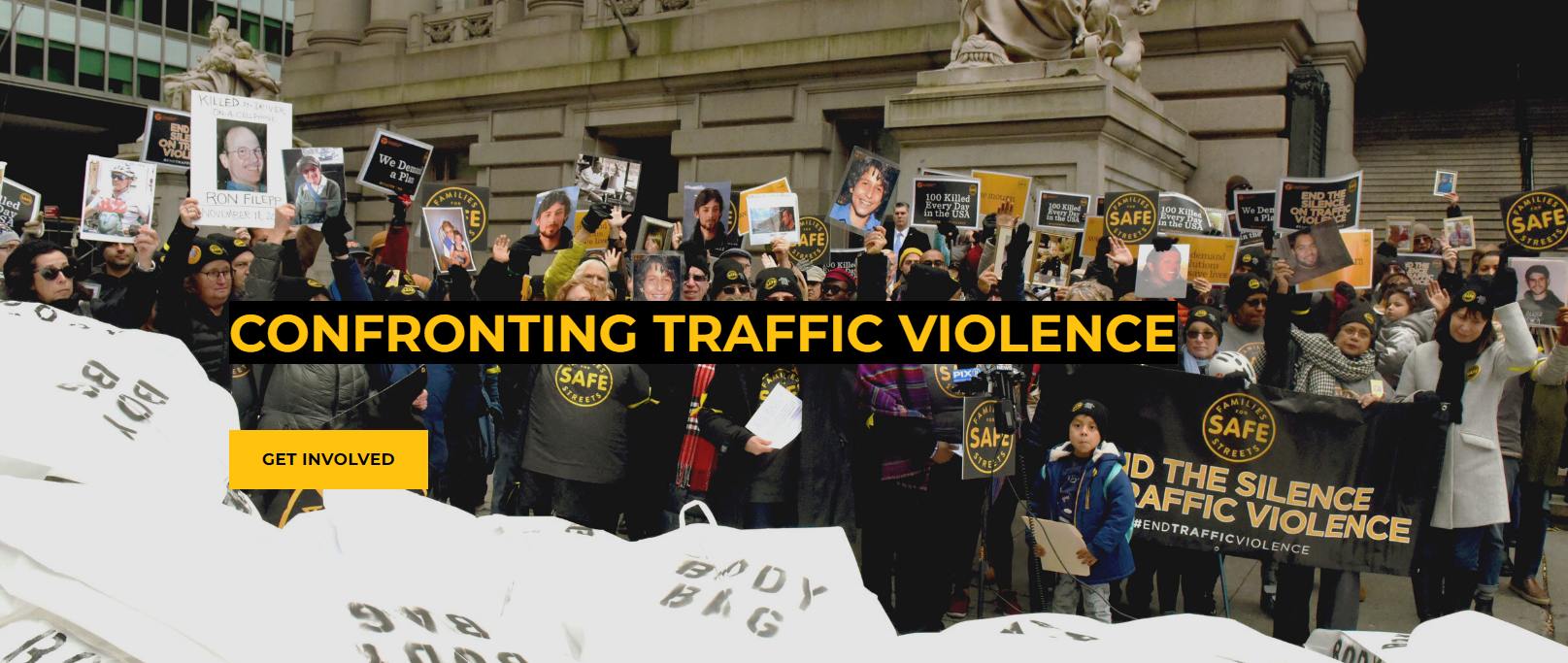 New York City has long been striving to make its streets safer for pedestrians and reduce the number of tragic accidents caused by speeding vehicles. A proposed law known as Sammy's Law, named after a young child who lost his life to a speeding driver, has become a symbol of the urgent need for change. However, despite widespread support, the law has faced obstacles in the State Legislature. In a powerful display of their determination, advocates are planning a hunger strike to shed light on the importance of passing this life-saving bill. As car  accident lawyers in New York City, we believe it is crucial to discuss the significance of Sammy's Law and the urgent need for its implementation.
Sammy's Law is dedicated to Sammy Cohen Eckstein, a 12-year-old boy who tragically lost his life in 2013 when he was struck by a speeding van while retrieving a soccer ball in Park Slope, Brooklyn
Since Sammy's death, an alarming number of 98 children have lost their lives in traffic collisions on the city's streets, highlighting the pressing need for measures to improve safety. Amy Cohen, Sammy's mother, along with others who have suffered the loss of loved ones in similar accidents, founded Families for Safe Streets, a group advocating for safer streets and stricter regulations.
Sammy's Law aims to empower New York City to establish its own speed limits, allowing a reduction from the current 25 miles per hour to 20 miles per hour. Lower speed limits have been proven to significantly reduce the risk of fatalities for pedestrians. Studies show that the probability of a pedestrian dying when hit by a car decreases dramatically as speeds decrease. This proposed law has garnered broad support, including Governor Kathy Hochul, Mayor Eric Adams, and a supermajority of the City Council. Furthermore, a recent poll revealed that a majority of New Yorkers also support granting the city control over its speed limits.
Despite the overwhelming support for Sammy's Law, it has encountered resistance in the State Assembly, with Assembly Speaker Carl Heastie reportedly hesitant to bring the bill up for a vote. Advocates have expressed frustration over the lack of transparency and the delay in passing a law that could save lives. While the bill has been included in the State Senate's budget proposal, time is running out as the legislative session comes to a close. The hunger strike planned by advocates is a powerful demonstration of their determination and urgency to see Sammy's Law enacted.
As car accident attorneys in New York City, we stand with the advocates and families demanding action to prevent further loss of life on our streets. The tragic incidents that continue to occur highlight the need for immediate measures to ensure pedestrian safety. Passing Sammy's Law is not just a matter of reducing speed limits; it is a step toward protecting lives, preventing future tragedies, and creating a safer environment for all New Yorkers.
Sammy's Law represents a critical turning point in New York City's efforts to enhance pedestrian safety. The proposed reduction in speed limits has the potential to save lives and protect vulnerable road users. It is disheartening to witness the roadblocks faced by this important legislation, but the hunger strike initiated by advocates showcases their unwavering dedication to making a difference. As attorneys who have represented so many families whose children have died or suffered horrific injuries in car accidents, we believe it is imperative to support Sammy's Law and advocate for its passage, ensuring a brighter and safer future for all who traverse the streets of our beloved city.
Picture: Courtesy of Families for Safe Street