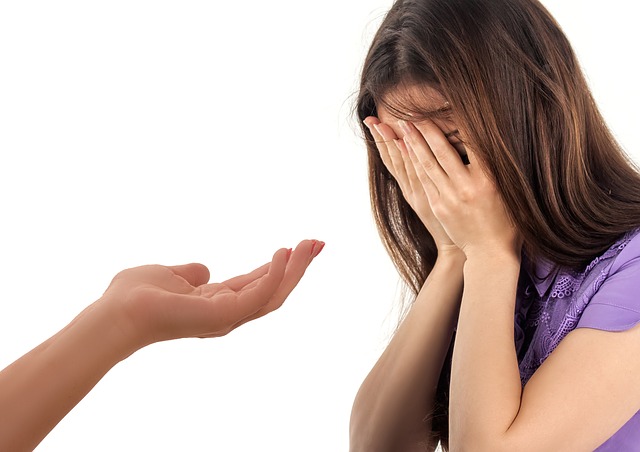 Following the signature of the NY Child Victims Act into Law by Andrew Cuomo on February 14th that gave all sexual abuse victims in New York State the possibility to sue their abuser during a one year window starting on August 14th, hundreds of victims are expected to come forward.
The New York Catholic diocese is expected to face the highest amount of civil lawsuits. Almost 500 priests who served in New York Dioceses in the past have been accused of molesting children.Other organizations dealing with children such as the Boy Scouts of America, schools and hospitals are also expected to be hit by a flood of lawsuits filed by adult survivors of sex child abuse.
After years of having their cases barred from court because the allegations were too old, NY victims of sexual abuse finally will get compensated for what they endured.  Before the NY Child Victims Act  was signed, New York State law was one of the most restrictive in the country. After the one year window period during which any victim can sue their abuser, victims of childhood sexual abuse will have have until 55 year old to sue their abuser while before the new law was signed, they only had until 23 year old to do so (see previous blog).