Serious Medical Malpractice suspected at SUNY Downstate Health Science University in Brooklyn, NY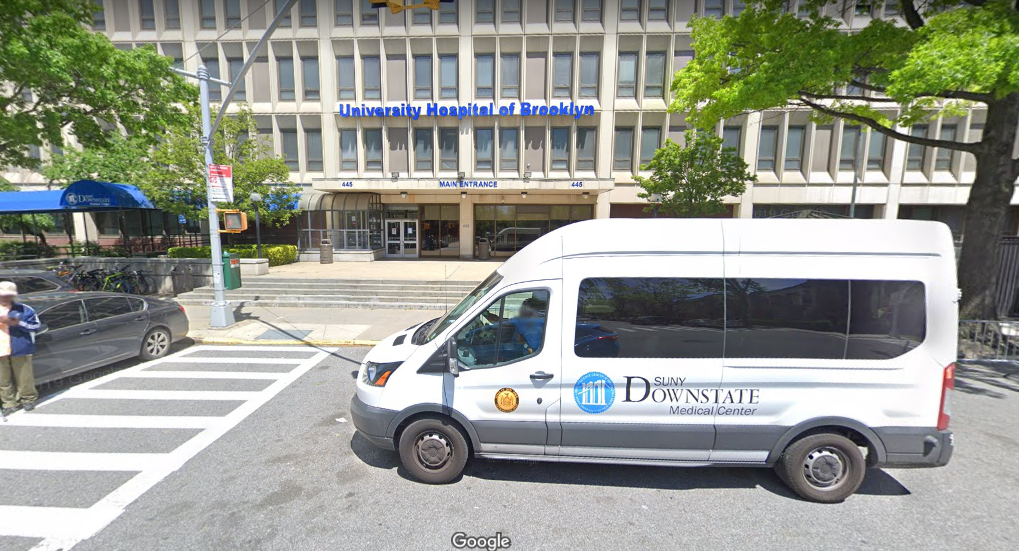 Two top level transplant surgeons are alleging that they have been fired by SUNY Downstate Medical Center in Brooklyn after they raised the alarm on gross medical malpractice occurring in the cardiothoracic surgery and cardiothoracic intensive care units.
Dr Gruesser, a top transplant surgeon who operated on Congresswoman Gabrielle Gifford after she was shot and saved her life, was hired by SUNY as Downstate's Chair of the Department and Chief of Transplant. When hiring him SUNY's goal was that he would turn Downstate's Cardiothoracic Program and General Surgery Residency program around.
During his tenure, DR Gruesser and his team uncovered several serious patients safety issues including:
Lack of required 24/7 coverage of patients in the cardiothoracic surgery and cardiothoracic intensive care units leading to 3 patient deaths. One of them bled to death after the on-call physician could not be reached.
High number of transplant failures sometimes related to not enough immunosuppression medication prescribed to patients
Lack of required 24/7 coverage of patients in the Pediatric Surgery Program
Dr Renz who was part of Gruesser's team also reported  finding alcohol bottles and drug paraphernalia in a departed surgeon office. He also discovered that another surgeon left foreign objects inside the body of two patients. Dr Renz reported that one time, the same surgeon left a patient on the operating table when Renz and Gruesser were away. The patient was transported to the ICU by surgical residents and deteriorated so fast that Renz and Gruesser had to fly back to save his life.
When Renz and Gruesser spoke out about the terrible care conditions at the medical center, they were fired. The hospital pretended that they had to renegociate their contract for "operational needs".
Dr Renz's computer was seized. It contained the findings on transplant rejections, patients deaths and recommendations for improvement. He was escorted out of the hospital and when he got his hard disk back it was destroyed.
Both surgeons have filed lawsuits against SUNY and  SUNY Downstate Medical Center.
Read more in the Brooklyn Eagle
Picture: Courtesy of Google Map