Sparks from CSX freight train suspected to have caused massive brush fire in Rockland County, NY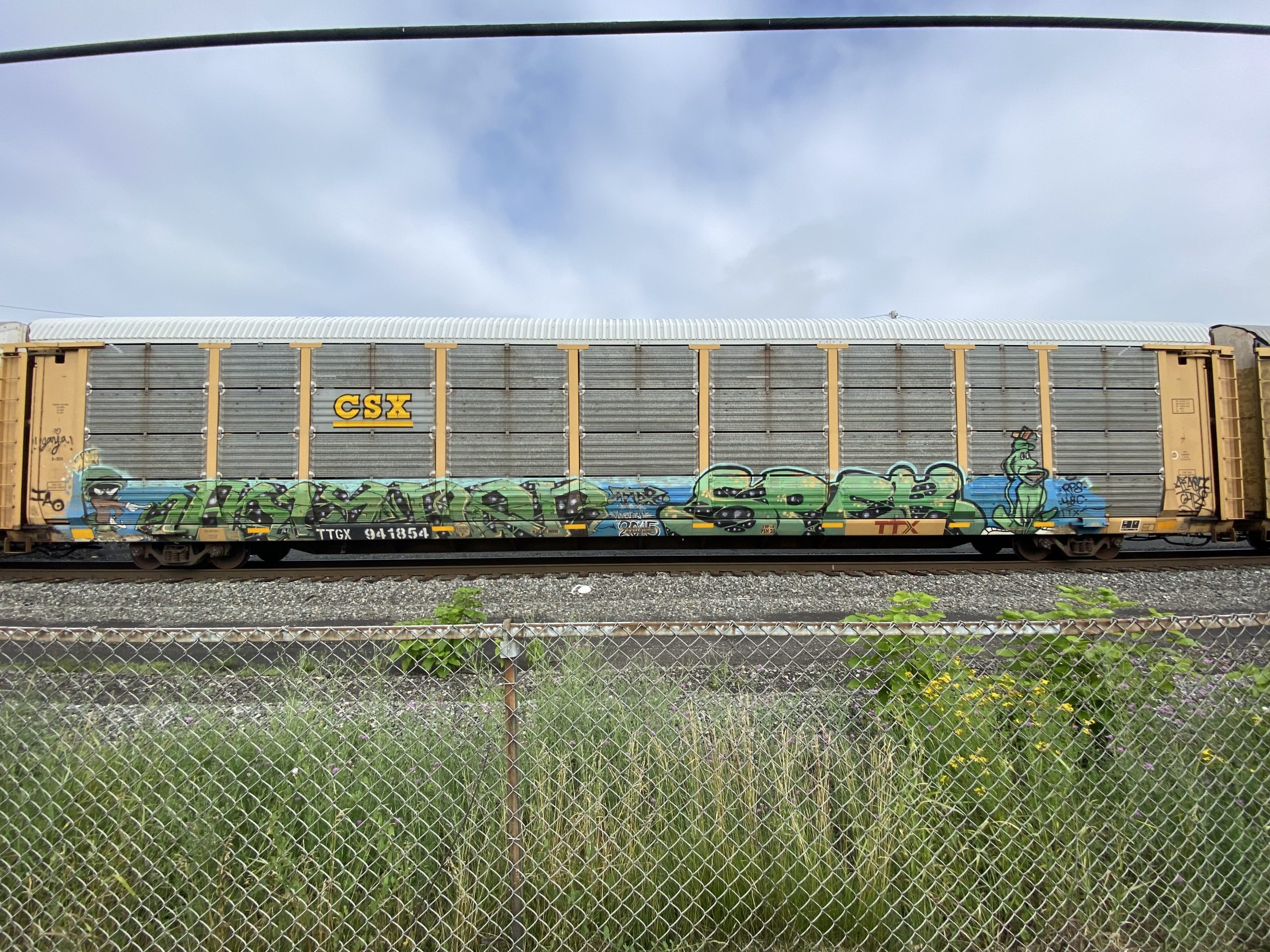 As train accident attorneys, it is concerning to see the devastation that can be caused by train-related incidents. The recent brush fires in Rockland County, New York have caused widespread damage and displaced hundreds of people. Officials are pointing fingers at CSX, the railroad company whose train tracks allegedly sparked the flames, and are demanding an investigation into the matter.
According to reports, around two dozen brush fires broke out along a CSX rail line on Friday afternoon, threatening homes and consuming 50-70 acres of land. The intense flames melted the siding on four homes, destroyed two sheds and other property, including fences and vehicles. Upwards of 100 people had to evacuate. Five firefighters suffered heat exhaustion, and one sustained a minor burn.
While it is still unclear what exactly caused the fire, preliminary reports suggest that sparks from a CSX train may have started the fire, which then spread to nearby fields, including a bird sanctuary. Officials are pointing towards negligence on the part of CSX and are calling for a meeting with the railroad company.
It is important to note that train accidents and incidents can cause serious harm and damage to individuals and communities. Train companies have a responsibility to ensure the safety of their trains, tracks, and equipment. Failure to do so can lead to serious accidents and injuries.
In this particular incident, it is important for investigators to determine the cause of the fire and whether or not CSX acted negligently. If it is found that the company was at fault, those affected by the fire may be able to seek compensation for their losses and damages.
As the investigation into this incident continues, it is crucial for train companies to take responsibility for the safety of their trains and equipment. Failure to do so can result in serious harm and damage to individuals and communities, and can lead to legal consequences for the train companies involved.