Speeding train crashes in Hoboken terminal killing one and injuring more than one hundred
O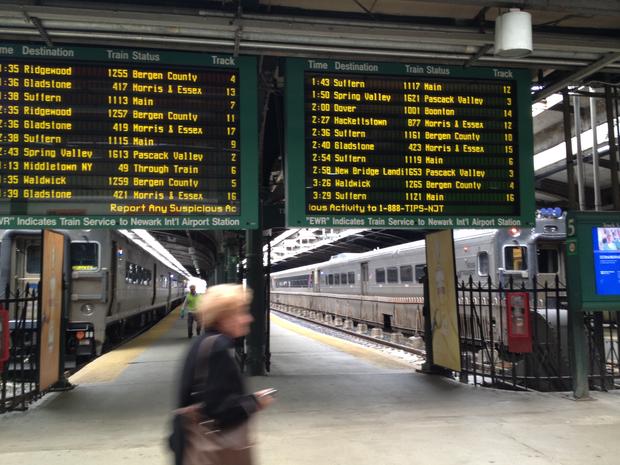 ne person died and around 100 were injured in a train crash in Hoboken, just across the Hudson River from New York City. The train entered the terminal at high speed, crashed into the barriers and jumped onto the platform. The accident occurred yesterday morning during rush hour. Thousands of commuters were crowding the station. The impact was so strong that the concourse inside the terminal was torn apart. The ceiling fell onto the locomotive.
34 year old Fabiola Bittar de Kroon had just dropped her 18 month old child at a day care center and was waiting at the terminal to catch a train. During the accident, she was fatally hit by debris. A little more than 100 people were also injured by flying debris. More than 70 of them had to be transported to the hospital to be treated.  The young woman who was killed was a Brazilian lawyer. She had just moved to the United States a year ago to be with her husband, a businessman who had recently been relocated to New York by his company. De Kroon's husband, Dann,  was in Pennsylvania for his work when the accident happened. He rushed back to the city to pick up his daughter at the day care center. He was clearly distraught. He asked the owner of the center  "How do you tell an 18-month-old that her mother is gone?"
The terminal was closed to the public Today as federal investors are inspecting the site of the train accident. The National Transportation Safety Board is turning its attention to the train engineere, Thomas Gallager, to better understand what he was doing during the crash.  Gallager who was rescued from his crumbled cabin, is fully cooperating. Gallager has been a train engineer for 29 years. According to his neighbor, Gallager wanted to be a train engineer since he was a kid and was enthusiastic about how much he loved his job.
This morning investigators also recovered the data event recorder , a key piece of evidence.
Picture: courtesy of Wikipedia