Surgeries cancelled all over the US following massive recall of defective surgical gowns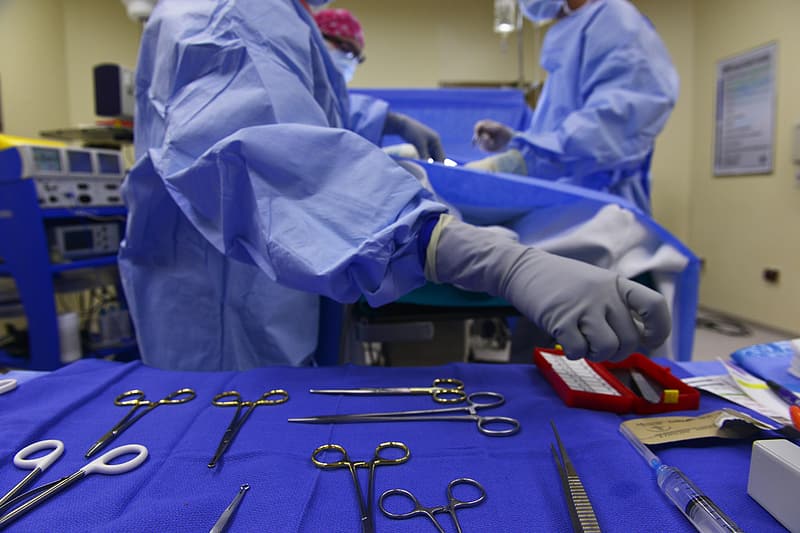 Hospitals all over the US are cancelling elective and non emergency surgeries as they are facing a shortage of surgical gowns after one of the main providers in the country, Cardinal Health, announced  a voluntary recall of 9.1 million defective surgical gowns.
The sterility of the gowns might have been compromised
The recall includes "AAMI Level 3 surgical gowns that have been produced in unapproved locations that did not maintain proper environmental conditions as required by law, were not registered with the U.S. Food and Drug Administration (FDA) and were not qualified by Cardinal Health". The sterility of these gowns might have been compromised. Level 3 surgical gowns are commonly used in emergency rooms, in trauma cases, when inserting IVs or during arterial blood drawn. They protect hospital workers and patients from infections and illnesses.
Of the 9,1 million gown recalls, 7.7 million were distributed to 2,807 medical facilities and 1.4 million were still with Cardinal Health and quarantined.
Cardinal Health is suggesting hospitals use its Level 4 surgical gowns instead while it increases the production of similar products. Cardinal Health has also been actively working with its competitors to try to avoid shortage for its clients.
Direct repercussions on patients
Some patients were directly affected by the recall such as the family of a man in Boston who was diagnosed with stage 3 pancreatic cancer and in need of an immediate life saving treatment. As the family went to the first oncologist treatment at the Newton-Wellesley Hospital, the receptionist announced to them that there might be a two-week delay on a procedure to install a chemotherapy port. The family was in shock. They had to argue with the hospital to get the needed procedure earlier for their father (read more here). In other hospitals all over the country, elective or non emergency procedures are being cancelled as a result of the recall.
Read more in this CNN article
picture:  courtesy of Pikrepo,CC0 1.0 Universal (CC0 1.0)