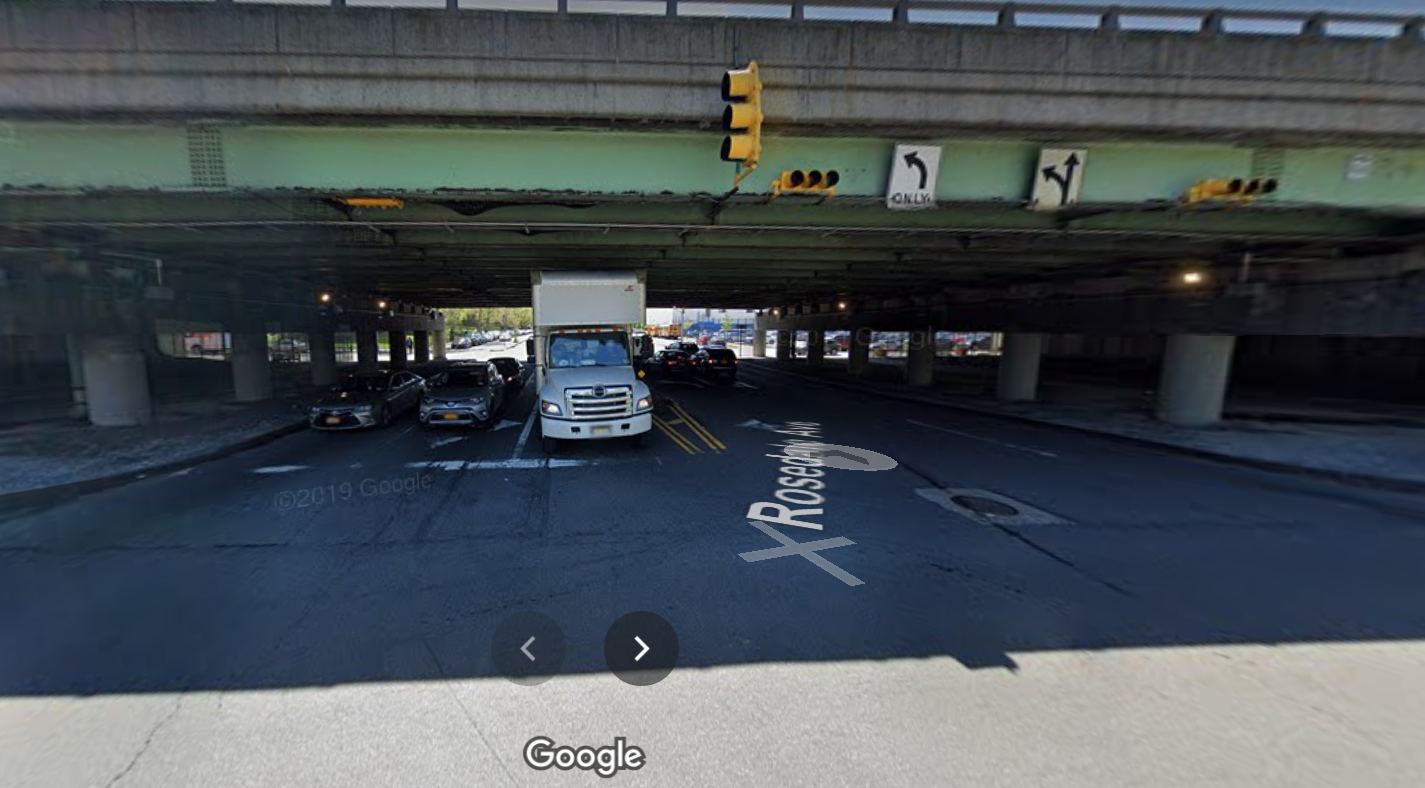 A man riding a moped was fatally struck by a reckless driver in the Bronx, NYC.
Early Sunday, around 12:30 am, 57 year old Frank Davila was riding a moped South on Rosedale Avenue when he was struck by 33 year old Stephanie Mendez who was driving a 2005 Grey Volvo Sedan.  At the time of the accident Mendez was driving with a suspended license.  The police checked her blood alcohol which registered 0.074 which is below the legally drunk level. Despite a blood test below the legal level, the police charged her with driving under the influence of alcohol or drugs and driving with a suspended license. The investigation is not over yet though but so far Mendez has not been charged with criminally negligent homicide or vehicular manslaughter.
Paramedics found Davila unresponsive and unconscious on the sidewalk. They rushed him to the hospital but it was too late and the 59 year old father was pronounced dead.