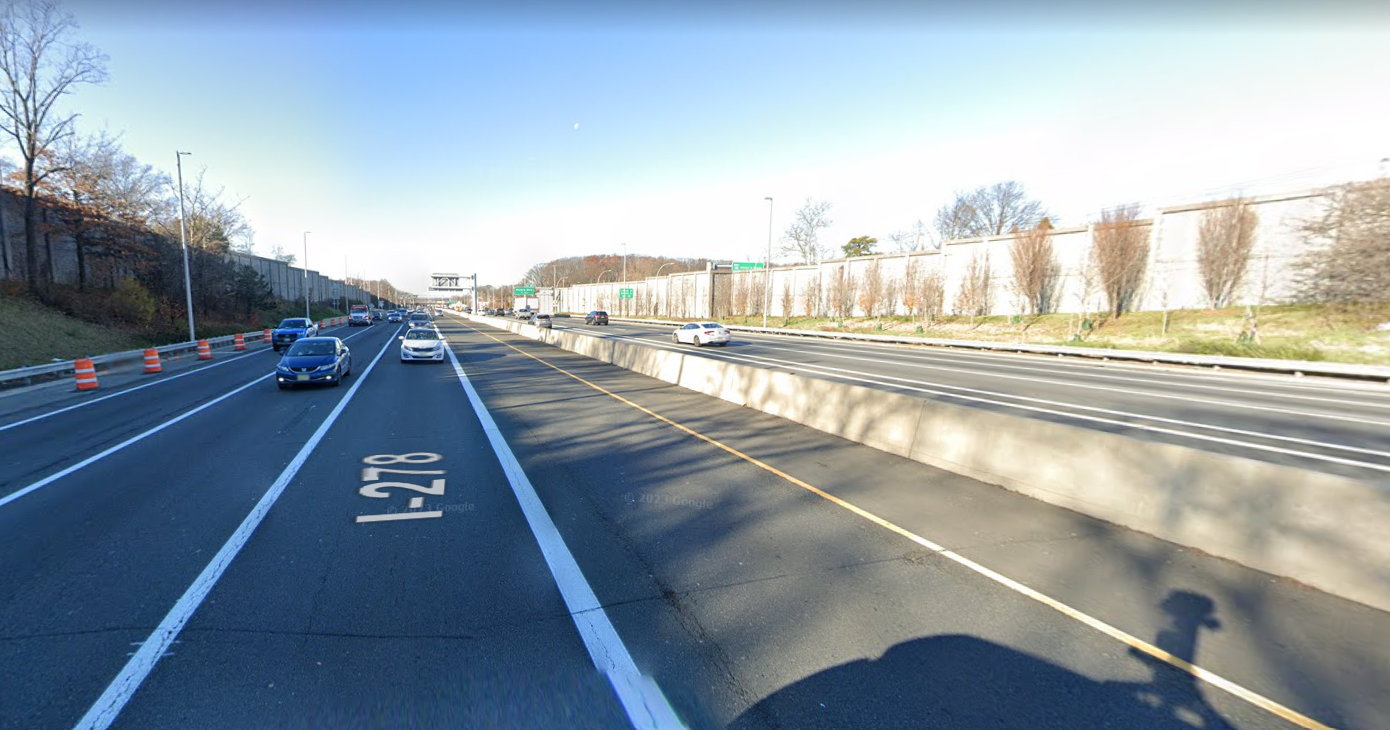 Tragedy struck on Monday morning on the Staten Island Expressway as a truck accident left seven people injured, with one person in critical condition. The accident occurred near Manor Road and Bradley Avenue.
Truck accidents like this one can be particularly complex, involving multiple parties, potential liability issues, and intricate insurance matters. Therefore, it is crucial for those involved in such accidents to seek legal assistance from experienced truck accident attorneys. Here are a few reasons why legal representation is vital:
Determining Liability: Establishing who is at fault in a truck accident requires a thorough investigation. An experienced attorney will work to identify all responsible parties, which may include the truck driver, trucking company, maintenance crews, or even vehicle parts manufacturers. Identifying liability is essential for pursuing compensation.